September is World Pharmacists Day. This year, UK charity Pharmacist Support is celebrating its 175th birthday by launching a campaign across social media to coincide with the advocacy day.
The Go Green for Pharmacist Support campaign will raise money to fund its ongoing projects assisting current and retired UK pharmacists, family members, pre-registration trainees and pharmacy students in their times of need.
Pharmacist Support has existed in its current form since 2008, but was first established as The Benevolent Fund by the Royal Pharmaceutical Society of Great Britain (RPSGB) in 1841.
Over those 175 years, the charity has provided more than 10,000 individual acts of support to those in the profession and their families facing difficult situations – as this timeline shows.
1841 - Benevolent Fund is created
The RPSGB diverts some of its income to a benevolent fund to support pharmacists and their families through times of hardship.
1892-1911 Beneficiaries of support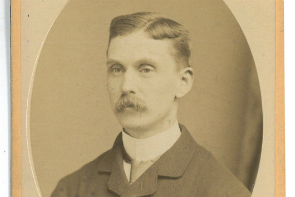 With none of the benefits of the welfare state we take for granted today, the Benevolent Fund provided a valuable financial safety net for pharmacists, such as Samuel Daymond (left), who became a beneficiary in 1911.
1946 - Birdsgrove House opens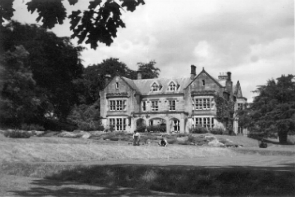 The Benevolent Fund is gifted Birdsgrove House, in the Peak District National Park, to provide residential respite care for those in the profession who need to stay and convalesce following illness or surgery.
1953 - RPSGB president visits Birdsgrove House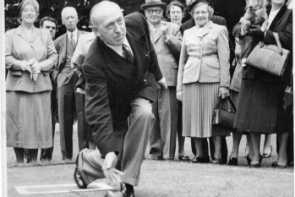 Visitors included Mr T Hesletine, who was the president of the RPSGB at the time, pictured here on the new Birdsgrove House bowling green in June 1953.
1953-2006 Pharmacists convalesce at Birdsgrove House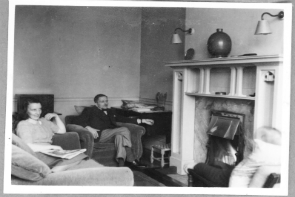 Pharmacists could rest in the property's tranquil surroundings following an illness or surgery. Birdsgrove House was used as a convalescent home until its closure in 2006, due to escalating costs and a decline in use.
2006 - Benevolent Fund becomes Pharmacist Support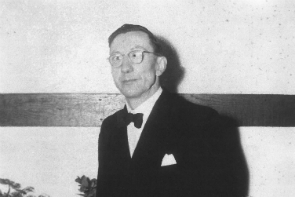 The charity renamed itself Pharmacist Support in 2006, and in 2014 it launched the Wardley Wellbeing service following a generous donation by former pharmacist, Robert Wardley (left). "He understood the pressures faced by pharmacists and wanted to support those struggling with stress," the charity says.
2016 - Charity celebrates 175 years in pharmacy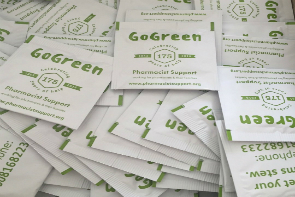 Go Green for Pharmacy
Go Green for Pharmacist Support is a week-long campaign, running between September 25 and October 1, encouraging people to make, bake, eat, travel, buy, wear – or decorate their pharmacies – green, and donate money to the charity. To show off your efforts, use the hashtag #GoGreen4PS and @PharmaSupport to tag your photos and posts on Facebook, Twitter and Instagram – C+D will share the best examples on social media. For more information, fundraising suggestions and to find out how to donate, go to bit.ly/GoGreen4PS