Your pre-registration pharmacist is a lovely, bright young man, and a good employee. But he takes no care of his appearance and has a hygiene problem.
You have no problems with his performance at work, but you don't know whether you should broach his hygiene with him, given this is a personal issue?
How did C+D readers vote?
Result
Are you allowed to broach the subject of your pre-reg's personal hygiene?
Answer
There is no law or rule against raising the issue of an employee's poor personal hygiene, and if it is a problem for your colleagues, it sounds like you may be justified if you did so.
The General Pharmaceutical Council standards for pharmacy professionals require pharmacists and technicians to "behave in a professional manner". Being dishevelled and smelly arguably does not meet this criterion, and you could argue that your pre-reg is falling short of this standard expected of pharmacy professionals.
However, you should handle this matter with care.
Telling someone their appearance is unacceptable at work is likely to come as a shock, and could seriously knock your pre-reg's confidence and happiness in his job. Aside from hurting his feelings, it also risks negatively affecting his performance.
The other issue to be careful to avoid is appearing to persecute or bully him. Professional and personal appearance is very subjective, and you could create a problem if he feels unfairly targeted. If that happens he could leave – and then sue you for constructive dismissal, citing bullying behaviour.
If it gets to that stage, and he wins a case at an employment tribunal, awards in bullying cases can run into tens of thousands of pounds.
The best advice is therefore to keep your chat with your pre-reg discreet and informal. Unless this is a performance issue that is affecting his ability to uphold the standards expected of his role, or is having an impact on your business, all you can do is have a friendly word – and hope the message gets through.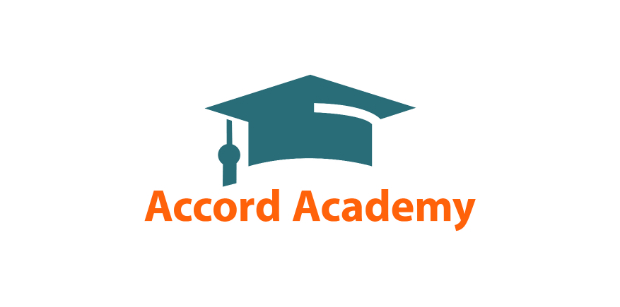 This HR dilemma was originally posted on the Accord Academy website, part of Accord Healthcare Ltd
For adverse event and privacy policy click here. Adverse events* should be reported. Adverse events should be reported. Reporting forms and information can be found at www.mhra.gov.uk/yellowcard
Adverse events should also be reported to Accord on 01271 385257.
* "Patient safety is Accord's primary concern and we encourage healthcare professionals and patients to report any adverse event which may occur in relation to an Accord product. An adverse event includes reports of any side effect, product misuse, abuse or overdose, including inappropriate use by children or women who are pregnant or breast-feeding. It also includes reports of a product that was used for something other than the intended purpose or was ineffective, or was given with another medicine. Complaints relating to the product can also be reported."