One of your pharmacists has been on long-term sick leave for months. You have tried to stay in touch without pressuring them, but whenever you ask about a possible return date, he says "maybe after another few weeks", and then you hear nothing more.
You can't go on relying on locums forever. Do you have to keep employing him until he is better?
How did C+D readers vote?
Result
Can you dismiss your pharmacist if they are on indefinite sick leave?
The answer
In theory, sick leave can be indefinite. Statutory sick pay (SSP) of £92.05 per week is paid by an employer for up to 28 weeks, if the employee qualifies for SSP and has been off work sick for four or more days in a row (including non-working days).
After this time, the employee is not entitled to any more sick pay. However, some companies have their own sick pay, or occupational leave, policies.
If an employee is off sick, they are still your employee even if they are not at work. You can terminate their employment, but many employers will be nervous about doing this, and rightly so. If you decide to end your staff member's employment, the onus will be on you to show that you have made every possible effort to help the sick employee back to work.
If your employee's condition has become so severe that it is classed as a disability under the Equality Act, you are required to make reasonable adjustments to ensure they can work. If you fall foul of the Equality Act and your employee takes you to an employment tribunal, awards can run into tens or hundreds of thousands of pounds.
So, what should you do about your absent pharmacist? First, it is good that you have kept in touch with him, but you probably need to open up a more constructive dialogue. Instead of simply asking when he is coming back, invite him in to talk about a phased return, or what can be done to make his return easier.
This will give you the chance to discuss whether stress at work, or any other work-related issue, is the cause of his illness and if so, find a way to make things better for him. The ideal outcome is that he gets better, and comes back to work happy, healthy and effective.
To this end, you can also ask for permission to talk to his GP for more information about his condition to help make adjustments in the pharmacy.
However, if the absence continues, and you do eventually decide that dismissal is the only way forward, tread carefully.
A recent case in which the judge made a relevant point provides some guidance. In this case – of an employee who had been absent for 12 months without giving an indication of when she would return – the judge ruled that it was not unreasonable for the employer to consider dismissing her.
The judge said: "The argument 'give me a little more time and I am sure I will recover' is easy to advance, but a time comes when an employer is entitled to some finality."
But the employer ultimately lost this case, and one of the reasons why was that they failed to provide sufficient evidence of how the employee's absence was affecting the business. So, keep meticulous records; for example, of the locums you had to hire and how shift patterns have been changed.
The arbitration service Acas provides advice on helping employees return to work and dismissal procedures. If you make sure you follow these and act fairly and with compassion, you should be able to resolve this situation without causing unnecessary problems for your pharmacy or for your pharmacist.
References
O'Brien v Bolton St Catherine's Academy [2017]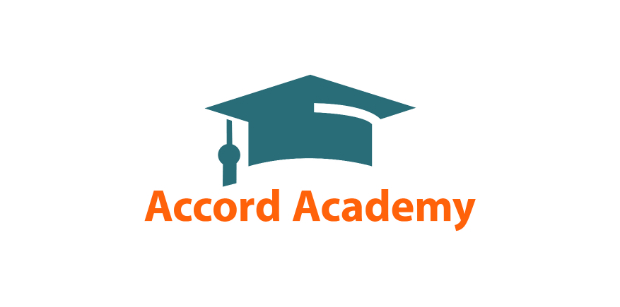 This HR dilemma was originally posted on the Accord Academy website, part of Accord Healthcare Ltd
For adverse event and privacy policy click here. Adverse events* should be reported. Adverse events should be reported. Reporting forms and information can be found at www.mhra.gov.uk/yellowcard
Adverse events should also be reported to Accord on 01271 385257.
* "Patient safety is Accord's primary concern and we encourage healthcare professionals and patients to report any adverse event which may occur in relation to an Accord product. An adverse event includes reports of any side effect, product misuse, abuse or overdose, including inappropriate use by children or women who are pregnant or breast-feeding. It also includes reports of a product that was used for something other than the intended purpose or was ineffective, or was given with another medicine. Complaints relating to the product can also be reported."