You suspect that something has happened in your dispensary assistant's personal life. You know her to be quite a private person, but recently she has become withdrawn and has been coming into work late occasionally, which is out of character.
As you think it might be a personal matter, you do not want to pry. Should you raise this issue with her?
How did C+D readers vote?
Result
You think your dispensing assistant is having personal problems that are affecting the pharmacy. Should you raise this with them?
The answer
The most obvious reason to broach this subject with your dispensary assistant is because whatever she is going through is affecting her work.
Most employers will excuse occasional lateness. But persistent lateness could become a problem, both for you – in terms of the productivity of your business – and for her in that it could become a disciplinary issue.
If she is continually underperforming at work, you would be within your rights to discipline her and – if justified – dismiss her, as long as you have followed a fair disciplinary procedure and given her the chance to improve.
Another good reason for raising the issue is out of concern for her welfare. You have identified that she is acting out of character. As a boss who works closely with her and knows her quite well, you may be able to do something to help. Indeed, it would be almost callous of you to ignore the fact that there is evidently something wrong in her personal life.
Finally, if the reason for her change in behaviour is a mental health issue, you may have legal obligations as her employer.
For example, she might in fact have a disability – defined under the Equality Act 2010 as "a physical or mental impairment that has a substantial, adverse, and long-term effect on a person's ability to carry out normal day-to-day activities".
If that is the case, you will need to make what the Act defines as "reasonable adjustments" for her. These could be as simple as allowing her occasional flexibility in her hours, but you will not know what you can do to help until you ask her.
So how do you go about approaching this conversation? This is the hard part, but there are resources out there to help.
The mental health charity Mind, has a resource titled How to support staff who are experiencing a mental health problem, which suggests ways of having a conversation with someone about their mental health.
If you feel you need more support, you can contact the government's Fit for Work advice team of occupational health professionals.
Lastly, it would be sensible to have a conversation with your dispensary assistant as soon as possible. You might be able to help before her problem becomes worse, and before it starts having a more significant impact on her work and therefore on your business.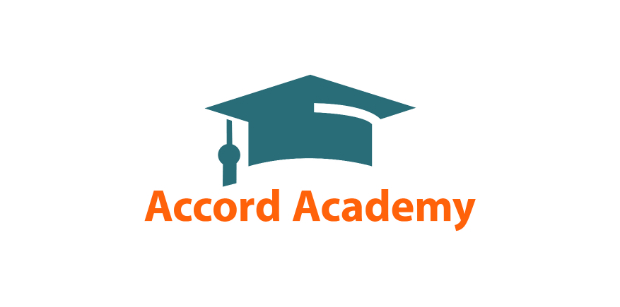 This HR dilemma was originally posted on the Accord Academy website, part of Accord Healthcare Ltd
For adverse event and privacy policy click here. Adverse events* should be reported. Adverse events should be reported. Reporting forms and information can be found at www.mhra.gov.uk/yellowcard
Adverse events should also be reported to Accord on 01271 385257.
* "Patient safety is Accord's primary concern and we encourage healthcare professionals and patients to report any adverse event which may occur in relation to an Accord product. An adverse event includes reports of any side effect, product misuse, abuse or overdose, including inappropriate use by children or women who are pregnant or breast-feeding. It also includes reports of a product that was used for something other than the intended purpose or was ineffective, or was given with another medicine. Complaints relating to the product can also be reported."