Your pharmacy has just been through a tough time financially. While you now have it under control and cashflow for the future is looking OK, this month's wage bill is still going to be a big challenge.
Can you hold off paying your staff for a couple of days after payday to tide you over?
How did C+D readers vote?
Result
Your pharmacy is going through a tough time financially. Can you delay paying your staff, just for a few days, to tide you over?
The answer
Of all the factors in the employee-employer relationship, money is the one that is sacred. Non-payment of wages is against the law under the Employment Rights Act 1966.
If you delay payment, your staff could take you to court for breach of contract. Alternatively, you may face an employment tribunal for unlawful deduction of wages, and face a pay-out of up to £25,000.
Given that you're considering withholding pay for a couple of days, you might think it won't bother them too much, but do you really know that?
In effect, you are proposing to make your staff give you an interest-free loan, which hardly seems fair. It could also cause problems.
It is normal for people to set up direct debits on their current accounts that are timed for just after payday, and if you delay paying salaries, these may bounce, which would mean your staff incur fees. You can't know how much spare cash they have to tide them over.
In theory, there is a lawful way to approaching this dilemma. You could ask your staff to give you advance consent in writing to pay them late. But by the time you have got their agreement in place, payday is likely to have passed anyway and, in any case, some of your staff may not agree to your request.
So what are your options?
This is where a good bond with your team can really help. Perhaps the lawful approach could work if you approached it differently. If you were to ask for volunteers to take their payment late, what would the response be? What could you offer in return? Extra holiday, perhaps, or a bonus later in the year?
For this to work, you will likely need to have an open, honest, two-way relationship between you or the pharmacy manager and staff. If you do not have this kind of relationship, you are unlikely to get volunteers and you will end up having to get a short-term loan to cover the wage bill this month.
When this has all blown over, it might be time to take a look at staff engagement.
A great deal has been written on staff engagement (for example, by the Institute for Employment Studies), but the fundamental messages are always the same: compliment people, develop them, have mentors and be truthful. In other words, help people to enjoy their work and feel they are part of the company.
If you can foster this kind of environment, you might find that if something like your recent financial difficulty arises again, you and your team find it easier to agree a more collaborative response to the problem.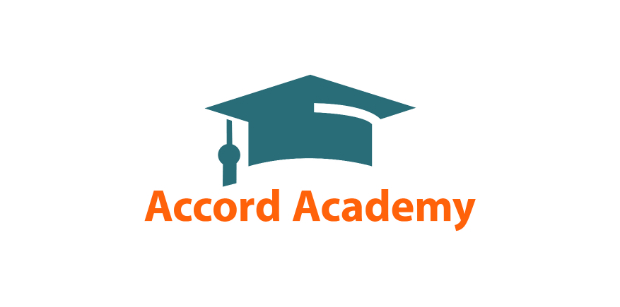 This HR dilemma was originally posted on the Accord Academy website, part of Accord Healthcare Ltd
For adverse event and privacy policy click here. Adverse events* should be reported. Adverse events should be reported. Reporting forms and information can be found at www.mhra.gov.uk/yellowcard
Adverse events should also be reported to Accord on 01271 385257.
* "Patient safety is Accord's primary concern and we encourage healthcare professionals and patients to report any adverse event which may occur in relation to an Accord product. An adverse event includes reports of any side effect, product misuse, abuse or overdose, including inappropriate use by children or women who are pregnant or breast-feeding. It also includes reports of a product that was used for something other than the intended purpose or was ineffective, or was given with another medicine. Complaints relating to the product can also be reported."