You have serious concerns about a pre-registration trainee who works in your pharmacy. He is disorganised, and your system of checks has revealed that he makes frequent errors. At the moment, you just do not think that he is cut out for pharmacy.
How did C+D readers vote?
Result
Should you tell your pre-reg they're not cut out for a pharmacy career?
Answer
Excellent attention to detail is central to a pharmacist's role. Having someone in your team who is a liability will create difficulties. Pharmacy teams must also deal with heavy workloads and financial and statutory obligations, and can't afford to have an unreliable pre-reg – or any other team member.
And yet, the reason he is working with you is to gain experience. He is learning, and one of the best ways to learn is from your own mistakes.
That is not to say he should not take responsibility for his actions. You should emphasise to him that mistakes in healthcare have serious consequences for the patient, as well as for the pharmacist and the pharmacy, and reflect badly on the profession he is trying to join.
But if you tell him now that he is making too many mistakes and is not cut out to be a pharmacist, you are denying him the opportunity to learn from his errors. And if pharmacists stop learning from their mistakes, how will the profession stop them from happening in the future? Or worse – you might scare him so much that he tries to cover up his blunders.
Addressing the errors
Any errors made will be added to the pharmacy's near miss log. It may be worth discussing recurring errors with your pre-reg, and suggesting they come up with solutions to prevent their recurrence.
For example, if he repeatedly mixes up the wrong items – such as pantoprazole and pravastatin – ask what the pharmacy can do to avoid the error. The National Pharmacy Association (NPA) recommends that pharmacies should identify practical areas for change that can lead to a reduction in the likelihood of an error occurring.
His high rate of errors needs to be addressed, but it is important to be reasonable and methodical. Set targets, work out how the errors were made and how to stop them in future, and go over what he needs to pass his registration assessment. Talk to his tutor, if it will help the situation.
The actions you take now could have a long-lasting impact not only on your pre-reg, but on the workplace culture in your pharmacy. The best outcome for both of you is that he learns from his errors and becomes a better pharmacist.
For more information visit the NPA's medication safety service here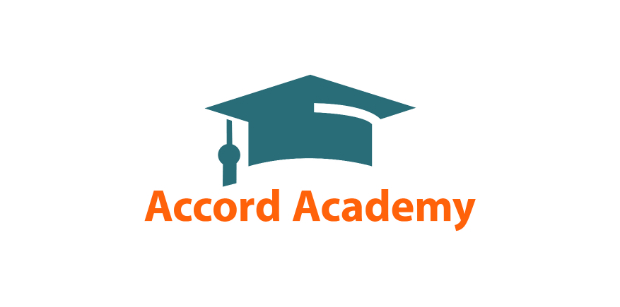 This HR dilemma was originally posted on the Accord Academy website, part of Accord Healthcare Ltd
For adverse event and privacy policy click here. Adverse events* should be reported. Adverse events should be reported. Reporting forms and information can be found at www.mhra.gov.uk/yellowcard
Adverse events should also be reported to Accord on 01271 385257.
* "Patient safety is Accord's primary concern and we encourage healthcare professionals and patients to report any adverse event which may occur in relation to an Accord product. An adverse event includes reports of any side effect, product misuse, abuse or overdose, including inappropriate use by children or women who are pregnant or breast-feeding. It also includes reports of a product that was used for something other than the intended purpose or was ineffective, or was given with another medicine. Complaints relating to the product can also be reported."