Most people only sell a business once, and it is likely to be the biggest financial transaction they undertake. In spite of this, some pharmacy contractors insufficiently prepare for the sale.
Have your figures to hand
If you are unable to provide financial information to your potential buyers on a timely basis, they may lose interest and think there is something wrong with the pharmacy.
The following check-list is the minimum you should have available for potential purchasers when your business is put on the market:
• up-to-date accounts for the last three years
• NHS statements for the last 24 months
• a summary of monthly counter trade for the last 12 months
• copies of VAT returns for the last 12 months
• a copy of the premises lease (if a leasehold), or an up-to-date market valuation (if a freehold property).
Don't ignore property issues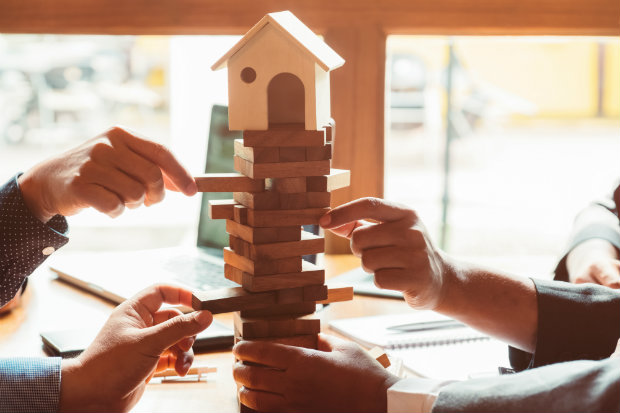 One of the biggest hold-ups to the progress of a sale is a legal problem with leasehold premises.
Before putting your business on the market, check the details of your lease. It may be appropriate to renew the lease if it is close to expiry. Lease renewals can take a long time to negotiate, and we have known this to delay pharmacy sales by many months.
Generally, pharmacy buyers will be looking for a lease of 10 years or more. They will also expect the lease to be under the Landlord and Tenant Act 1954, which provides rights to renewal of the lease. 
Tax: don't pay too much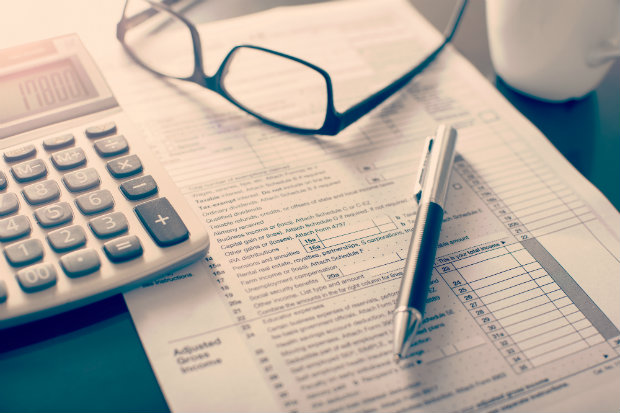 It's not just the price you receive for your pharmacy that is important, but how much you are left with after tax.
If you are thinking about selling, find out how much tax you will have to pay and whether there are ways in which you can legally minimise this. It is important to get tax advice from a pharmacy expert.
Nine out of 10 pharmacy owners that I speak to have not considered their tax position, yet the correct structuring of a sale can sometimes save not just thousands, but hundreds of thousands of pounds in tax.
Don't start out with an unrealistic price
It is important to know a realistic value for your pharmacy. I speak to many pharmacy owners who have totally unrealistic price expectations.
Pharmacists often think their pharmacy should be marketed at an above-market value, so that buyers will come in with lower offers and this will achieve the best price. The problem is that if a pharmacy is put on the market at a valuation that is too high, it won't sell at all. There will be little or no interest in it and this will make it difficult to sell in the future, even if you reduce the price.
A single buyer is not enough to get a good price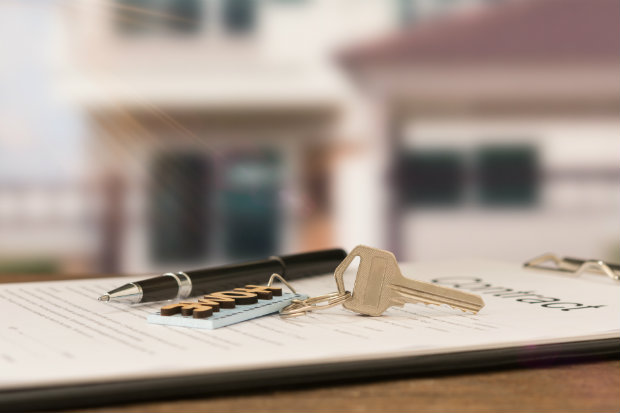 If you are only dealing with one or two buyers, you will not be in a position to create the competitive interest to generate the best price. You need a number of buyers who are in a position to buy your pharmacy, and who want your pharmacy enough to pay a premium price for it.
Problems arise if you decide to sell your business to someone you know – for example your locum, or a pharmacist from your buyers group or your local pharmaceutical committee meetings. It could even just be someone who has approached you out of the blue, hoping to pick up the pharmacy privately at a cheap price.
It's flattering when someone shows an interest in your business, and your natural instinct may be to explore the possibility further. But be aware that this approach to selling can severely limit the price you achieve.
To get the best premium price, you need to have a lot of potential buyers who will generate good offers and compete with each other to push the price up. Remember your pharmacy is worth what someone will pay for it.
Avoid frivolous offers
Anyone can make an offer on your pharmacy, but unless they have both the will and the funds to follow through, the offer is meaningless. For your sale to be successful, you must have genuine offers from buyers who have the funding to complete the deal.
Buyers need to be managed very carefully. Each buyer should be vetted to establish that they are genuine and can fund the purchase price.
Banks often come in with low valuations, leaving a shortfall to be found by the buyer. Asking someone if they have the funds to buy your business does not work; they will always say yes. Often when you delve further and obtain detailed written confirmation of funding, there will be a shortfall.
It's important to obtain a substantial up-front deposit to eliminate frivolous offers, and to have a structured offer procedure, where there is no room for misunderstanding exactly what is being paid for the business.
Make use of experts
Selling your pharmacy can be complicated, time consuming and stressful. Good advice should save you far more than it costs, and minimise your stress levels.
For a successful sale, you will need to engage a team of specialists, including:
a pharmacy sales agent
a tax advisor and accountant
a solicitor.
Anne Hutchings is managing director of Hutchings Consultants. She can be contacted on 01494 722 224 or via www.hutchingsconsultants.com