Time was when we were all expected to follow a straightforward career ladder, progressing in sequential stages in one area of our chosen profession. But things are changing. It is now perfectly acceptable – even encouraged – to try your hand at several roles and pharmacy is no exception. Three pharmacy leaders shared the plus points of a portfolio career with delegates at training provider ProPharmace's careers conference this month.
 
You can put all of your skills to good use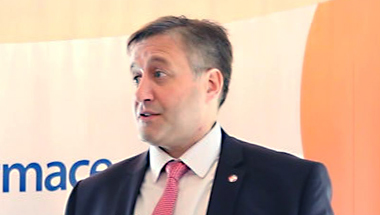 Traditionally, those studying for a qualification in pharmacy would expect to end up in a career in hospital, community or industry. But Gino Martini, professor of pharmaceutical innovation at King's College London (pictured right), argues that there are plenty more options for trained pharmacists. He says his varied career – which has seen him take on roles in the pharmaceutical industry, community pharmacy and business – was "only made possible" due to the wealth of knowledge he picked up studying to be a pharmacist. He stresses that pharmacists are naturally suited to portfolio careers because the academic requirements of studying for the role mean that they are always "pretty bright", and those with community experience will also have a solid grounding in business. With such a variety of transferrable skills, the world is your oyster.
You'll still be of interest to employers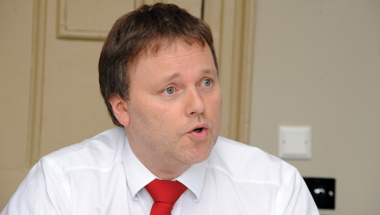 While a lot of experience in a particular area of pharmacy may be attractive to employers, don't feel that you have to limit your options. In fact, taking on roles that might initially seem like "a step back" – such as becoming a pharmacy technician – can actually "bolster your CV", says Pharmacists' Defence Association (PDA) chairman Mark Koziol (pictured right). Having worked in both community and hospital settings in his career as a pharmacist before founding the PDA, he advises that it is "very important" to experience all sectors of pharmacy. Pharmacists should be "flexible" and unafraid to "take a step back to take a step forward", he says.
 
You can make uncertainty work to your advantage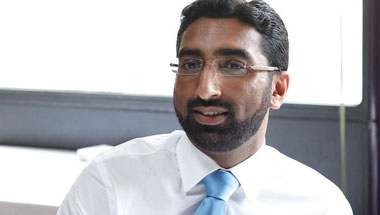 While many people make a conscious decision to start a portfolio career, taking on a completely new role can be a practical and exciting solution when things don't go exactly as you imagined. This is something Mohammed Hussain (pictured right) – whose CV includes a variety of positions, from General Pharmaceutical Council (GPhC ) council member to a commissioning manager at NHS England – knows only too well.  While you may have the "best-laid plans", circumstances sometimes mean that these can go completely "out the window", he says. But instead of fretting, he encourages pharmacists to "think of your career progression like a maze, rather than a ladder". "Sometimes you have to go backwards. As long as you've learned from that experience, that's the key thing," he explains.
The ProPharmace careers conference was held at Brentford Lock Holiday Inn on October 4.