In January, Steve Brine commissioned Public Health England (PHE) to investigate why the prescribing of "addictive medicines" has risen by 3% over the past five years. The review will cover benzodiazepines and z-drugs, pregabalin and gabapentin, and opioid pain medicines.
It will also look at antidepressants, and specifically why the number of antidepressant prescriptions in England has doubled in the last decade. And while these drugs are generally not recognised to be dependence-forming, some patients experience 'discontinuation syndrome' when they try to stop taking them – the symptoms of which can be "severe", the government pointed out.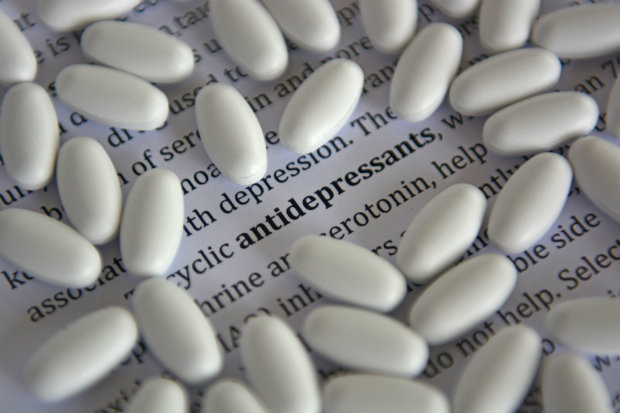 The problem is potentially huge, as NHS figures show one patient in eleven is prescribed one of these medicines.
Launching the review – which is