The C+D Award-winning staff at Whitworth Chemist in Fitzwilliam, West Yorkshire, were set a challenge by their superintendent: to drive greater patient involvement in the business.
In their award entry, the team admitted this seemed "daunting and difficult" at first. After giving it some thought, they tackled it head-on by taking the brave step of inviting patients to be brutally honest about the pharmacy's service, and what it could do better.
It's no surprise to hear they were apprehensive at first, but they also realised it was an opportunity to establish themselves at the heart of the community. Pharmacy technician Donna Reid led the project, and she and the team successfully recruited 20 patients to attend the first meeting in June 2015. Now, they regularly have 30 or more attendees at each event – with the latest taking place this month.

The result? Not only did they bag the C+D Award for Business Initiative of the Year, they have created a "vibrant group" of engaged individuals – the only one of its kind to be recognised by the National Association of Patient Participation Groups.
The unique, and honest, perspective from patients provided a welcome boost at a time when the pharmacy was "slowly losing business" due to a decline in visits through local GP surgeries.
Now, the pharmacy has grown significantly in every one of its target areas. Take the electronic prescription service (EPS), where the pharmacy saw a massive uptake in subscriptions. The business now handles 47% of its prescriptions via EPS, with half of all active patients signed up to the service. Their independently verified mystery shopper score stands at an eyebrow-raising 96% satisfaction rate, while medicines use reviews and the new medicine service have also taken off.
Of course, winning the C+D Award didn't hurt. "The whole team is massively more confident [now]," says Ms Reid. "We have majorly upped our game, and it has spurred us all on."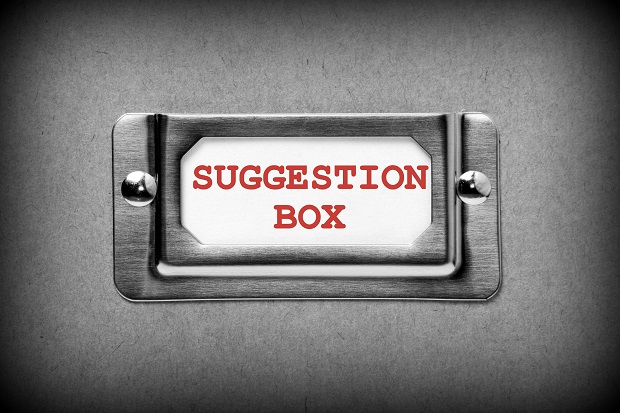 Feeling inspired to start your own participation group? Ms Reid gives her winning formula:
"We started the patient participation group (PPG) by just handing out flyers we made ourselves at the pharmacy," she says. "We asked just half a dozen or so simple questions (see below), to find out where the gaps were and what patients wanted to be involved in."
To help keep the costs to a minimum, Ms Reid made use of free venues by reaching out to the local community.
"We used a local resource centre. Look around places like your local GP surgery or library, who may be willing to let you use their venue for free as a community service," she advises.
Lastly, don't feel afraid to pick the brains of other pharmacists and colleagues, Ms Reid says.
"If you can, tap into your local community pharmacy networks. We worked closely with [fellow C+D Award winner] Nigel Hughes, [formerly of] Community Pharmacy West Yorkshire. He put us in touch with local diabetes and dementia patient groups, who were interested in finding out more about services for them."
What questions should you ask your patients?
What do you know about your local pharmacy and the services they offer?
What role do you think pharmacies should have in health promotion and wellbeing?
What else would you like to see in your local pharmacy?
What could the potential benefit of a PPG be?
What can you bring to the group? (eg skills, local knowledge, help with promotions etc)
What promotions would you like to see in the pharmacy?