The Pharmacy 50 was selected by readers – but how would the C+D team have voted? You can view each of their top picks below, and then see where these individuals ranked in C+D's interactive Pharmacy 50 feature here.
Grace Lewis, C+D news editor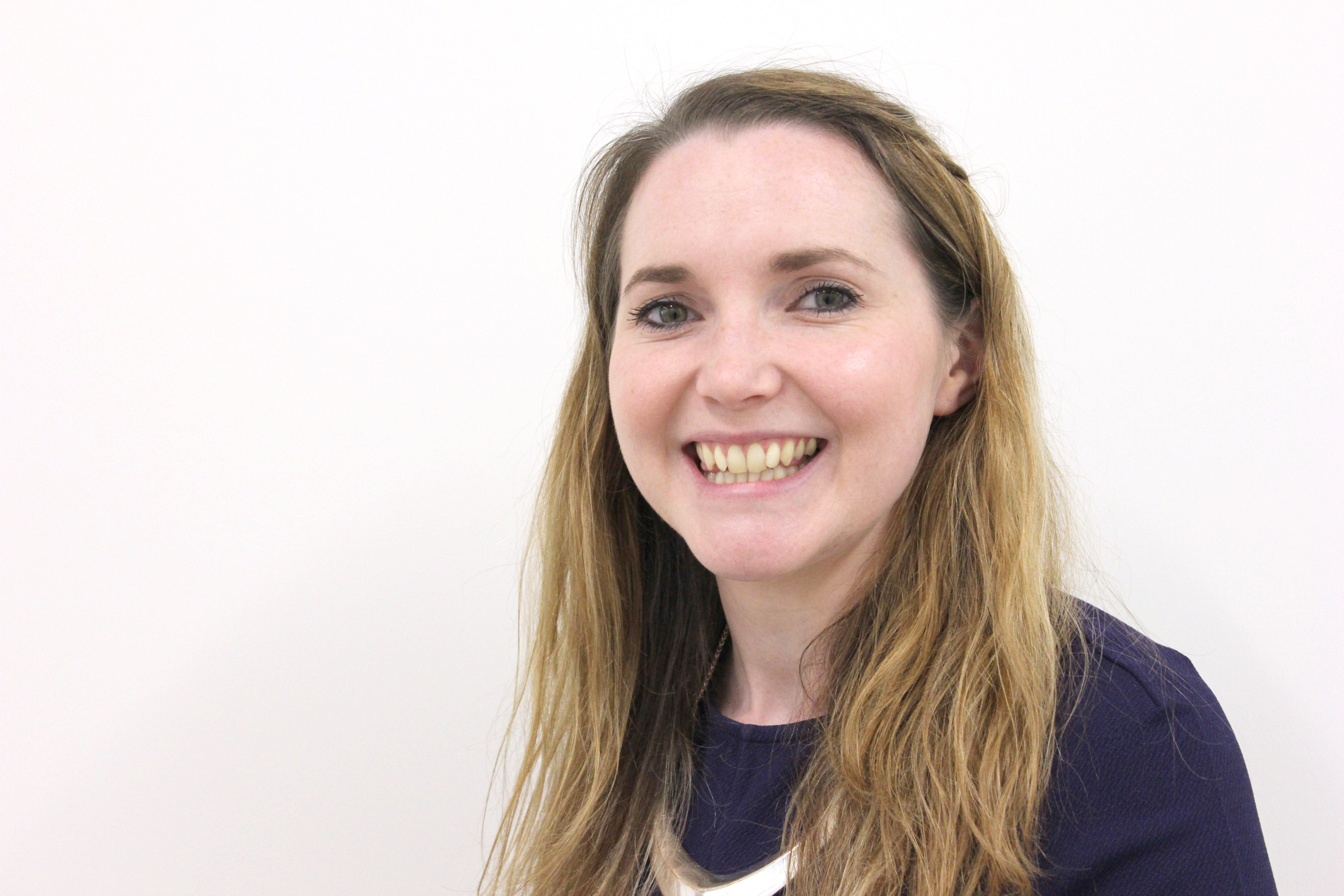 Back in October 2016, Keith Ridge acknowledged the "difficult and uncertain times" ahead for community pharmacy, as it faced up to the reality of funding cuts across England. But the country's chief pharmaceutical officer has remained relatively quiet since the cuts came into force two months later.
Apart from a single mention of community pharmacy in a speech in London in March, he has rarely been seen on the pharmacy circuit in 2017, and that is unlikely to change in the short-term, with the government locked into 'purdah' mode ahead of the general election.
Despite this, no one can dispute that Mr Ridge is a household name, and remains an influential voice with the ear of key policy-makers in government and the wider healthcare environment. As the sector awaits NHS England's response to the 'Murray review' into community pharmacy services – which Mr Ridge commissioned himself – it remains to be seen how he will use this influence going forwards.
Lilian Anekwe, C+D deputy editor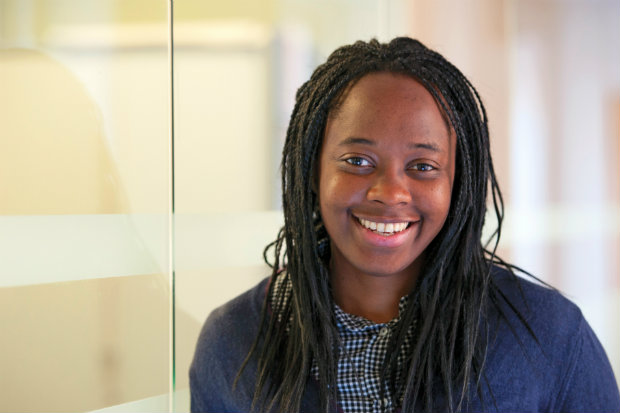 Pharmacy minister David Mowat really ought to be, hands down, the most influential person in community pharmacy across the UK. But so far he's tried to stay below the radar – often shunning appearances at sector events and appearing via video at conferences.
He can't avoid the limelight though, as the swingeing budget cuts Mr Mowat has handed down to community pharmacies in England are forcing the sector to change drastically in order to survive, let alone thrive. Depending on the effects of those cuts, Mr Mowat could, despite his best efforts, become influential – for making or breaking the sector. 
Kristoffer Stewart, C+D clinical and CPD editor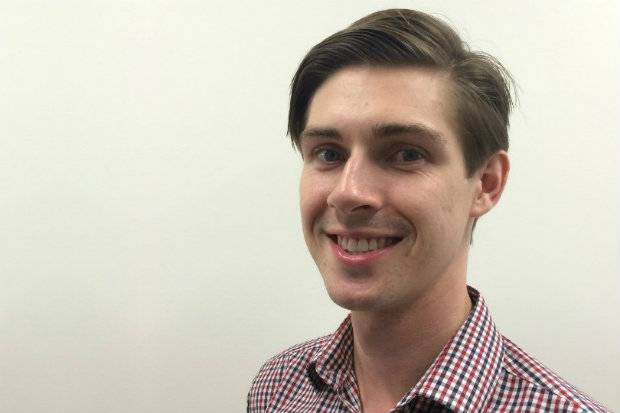 When I moved from Northern Ireland to mainland UK, the first name I became familiar with in pharmacy was Ash Soni. As Royal Pharmaceutical Society president at the time, his image would pop up intermittently in the pages of C+D and on social media. Once I started working at C+D, Mr Soni was a constant presence, whether he was commenting for an article or speaking at a conference. Even after he stepped down from the presidency last year, he remains as active as ever.
But more impressive than his regular presence, is his enthusiasm for the sector – which is infectious to those listening. Many of the young pharmacists who have a fire in their belly and wish to fight for a better future for pharmacy, may have caught that initial spark from Mr Soni.
Annabelle Collins, C+D deputy news editor
Ever since I started work at C+D, one figure has graced more front covers and website pages than most – secretary of state for health Jeremy Hunt. His impact on the sector is, to my mind, unlike any other. 
I believe he has an unparalleled influence on how the Department of Health views community pharmacy, and the way the government utilises– or underutilises – pharmacists' skills in wider health policy. Would the funding cuts in England have happened if Mr Hunt had been adamantly against them? I don't think so. If he had an open mind about the role community pharmacists could play in easing pressure on the NHS, the sector would be in a very different situation.
Thomas Cox, C+D digital reporter
As Celesio UK's managing director, Cormac Tobin oversees Lloydspharmacy's more than 1,500 branches throughout the UK, at a time of funding cuts and fundamental change. In March, he told C+D there is a "new world order" coming, and predicted a "rise of the machines" in healthcare, led by an increase in patient-centred technology.
In July 2016, his company completed on of the biggest pharmacy acquisitions in recent memory – taking on Sainsbury's 281-strong pharmacy business, along with its more than 2,500 employees, as part of a £125 million deal. Six months later, Celesio UK hired digital director Matt Poole to spearhead its data drive and improve management of patient conditions. Under Mr Tobin, Lloydspharmacy continues to be a major catalyst for change in the sector.
James Waldron, C+D editor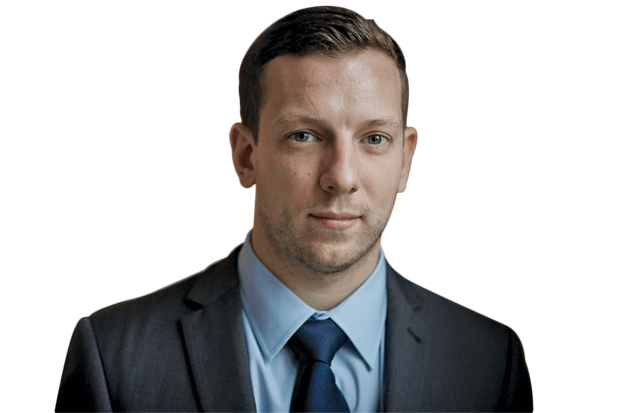 The recent High Court showdown between the General Pharmaceutical Council (GPhC) and the Pharmacists' Defence Association – over concerns that pharmacists would become "victims" of new professional standards – is a timely reminder of the power the regulator wields. In the eyes of pharmacists and technicians, that power is represented by its chief executive: Duncan Rudkin.
Mr Rudkin has led the GPhC since its inception in 2010. The last few months alone have seen him spearhead a major shift to CPD 'revalidation', defend controversial changes to guidance on pharmacists' personal beliefs, and launch online workshops to examine workplace pressures in pharmacy. With a track record like that, his influence can be in no doubt.
View the full Pharmacy 50 results here, then share your thoughts in the comments below or on Twitter with the hashtag #Pharmacy50