RPS president: "Anyone can do my job"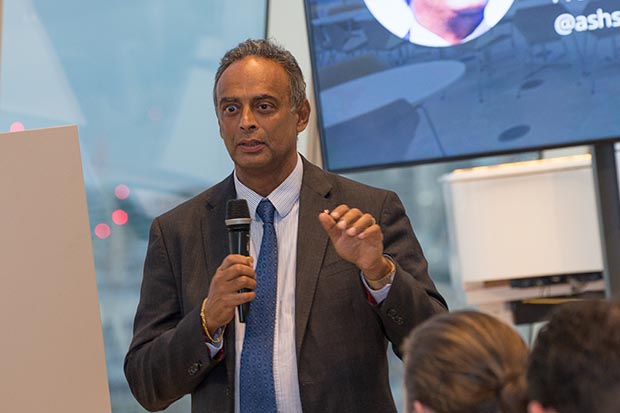 Royal Pharmaceutical Society (RPS) president Ash Soni told the room that "any one of you could do what I do", adding "there's nothing special about me".
He told delegates that once they have qualified as a pharmacist, they should not be modest about their achievement. "You're not 'just' a pharmacist...so shout loud and proud about it," he said.
Boots: "Gratifying" to be a pharmacist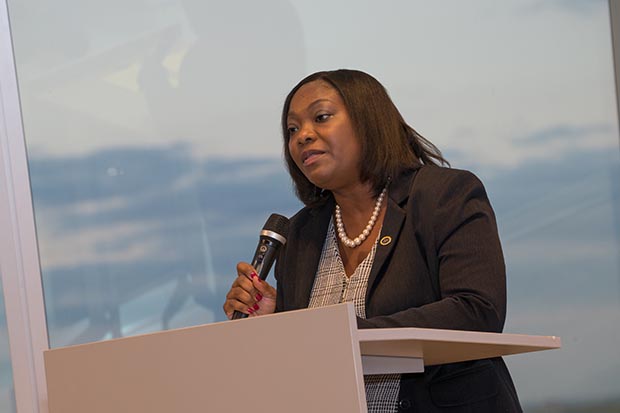 Shirley Walker, pharmacy operations and governance manager at Boots UK, said her passion for a pharmacy career came from being a child whose parents were both pharmacists.
Now she is "the first port of call for pharmacists and