One of your dispensary assistants has told you she is becoming a foster carer and will shortly need time off to look after her first foster child. Do you have to grant her paid leave?
How did C+D readers vote?
Result
One of my dispensary assistants has told me she is becoming a foster carer and will shortly need time off when her first foster child is placed with her. Do I have to allow her paid leave?
The answer: no
Unlike people who are about to become parents (whether having a baby or adopting), most foster carers are not entitled to any statutory time off work.
The exception to this would be if your dispensary assistant is in a 'fostering for adoption' scheme. This is where a local authority places a child with a family that has been approved to adopt that child, but the child's case has not yet gone through the courts. In this case, your staff member would be entitled to adoption leave.
If your dispensary assistant is not fostering to adopt and has asked you for time off, you do not have to give it to her — but you might choose to do so, out of support or compassion.
It could be argued that the situation is about much more than a bit of leave. Becoming a foster carer could be a huge life change for your employee, and it would be sensible to talk this through thoroughly with her, so that you know what her needs and challenges are. For example, she may be feeling pressure to reduce her work commitments, or to give up work altogether.
According to a survey by the charity The Fostering Network, some 40% of foster carers said their fostering service required or pressurised them to give up their job to become a foster carer, and 29% said the service expected them to reduce their hours.
The same survey found that 52% of foster carers who were required to give up work to foster thought that stopping work had been the wrong decision.
Your dispensary assistant might not be entitled to time off, but she is entitled to request flexible working – and you are obliged to consider that request.
The only legal reason for turning the request down is that it would be detrimental to your business. So you must consider carefully whether you can change her shift patterns, or reduce her hours, depending on what she wants to do.
Foster carers have been in the news recently because of a case in which a carer launched a legal claim that she was a 'worker', and therefore entitled to employment rights – such as holiday pay and discrimination protection – from Hampshire County Council, for whom she is a foster carer.
While this has yet to reach any conclusion at the time of writing, it illustrates the commitment that foster carers are expected to make.
To reduce the risk of losing your dispensary assistant, the best solution for both of you is to ensure you have a good dialogue about the related issues. Talk to her, find out what her responsibilities and concerns are, and see if you can work out a solution together.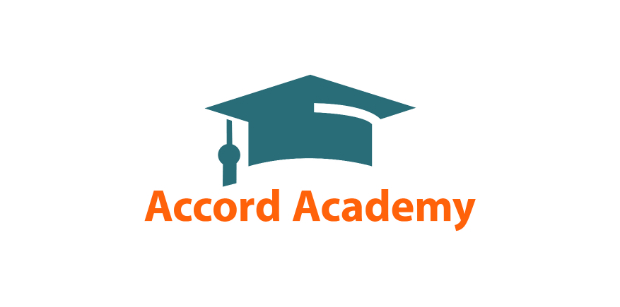 This HR dilemma was originally posted on the Accord Academy website, part of Accord Healthcare Ltd
For adverse event and privacy policy click here. Adverse events* should be reported. Reporting forms and information can be found at www.mhra.gov.uk/yellowcard
Adverse events should also be reported to Accord on 01271 385257.
* "Patient safety is Accord's primary concern and we encourage healthcare professionals and patients to report any adverse event which may occur in relation to an Accord product. An adverse event includes reports of any side effect, product misuse, abuse or overdose, including inappropriate use by children or women who are pregnant or breast-feeding. It also includes reports of a product that was used for something other than the intended purpose or was ineffective, or was given with another medicine. Complaints relating to the product can also be reported."