You have found out that one of your young counter assistants has been giving away stock – specifically, sanitary products. She says she has done this to help customers who she knows can't afford to buy them.
Should you let her off?
How did C+D readers vote?
Result
A staff member has been giving sanitary products to deprived patients for free. Do you let her off?
The answer
Your counter assistant's heart is clearly in the right place, but she's going about this in the wrong way.
Whatever her reasons, she is stealing from your business. Providing you have evidence, you can legally dismiss her with immediate effect, and report her to the police.
However, if this is the first offence of a naïve youngster, you might not want to be so heavy-handed. There are more constructive ways of dealing with this situation.
Firstly, she needs to understand that what she is doing is wrong. Perhaps an informal word will be enough, but you need to be sure that the message has hit home or she might continue to give items away.
It might be wise to follow the official disciplinary procedures of your pharmacy or pharmacy group. If no procedure is available, consider using the Advisory, Conciliation and Arbitration Service guide to discipline and grievances at work and issue a formal written warning.
The advantage of following a formal procedure is that this should allow the person being disciplined a chance to improve. In fact, this could be a great opportunity for your counter assistant.
She has highlighted an issue that is gaining political prominence and that was recently debated in the House of Commons: 'period poverty', women being unable to afford sanitary protection.
So, you could try to turn your counter assistant's altruism into a positive action. Why don't you suggest that she comes up with a scheme to help disadvantaged people in your community?
How about a donation point in your pharmacy where patients can donate items that your counter assistant can take to a local food bank – which generally welcome sanitary products as well as food donations – or give to patients in need?
Your counter assistant has been misguided in her desire to help. She needs to understand what she has done wrong. But if you also give her the opportunity to take control of a scheme, it could boost her confidence and skills, increasing her loyalty to you as an employer.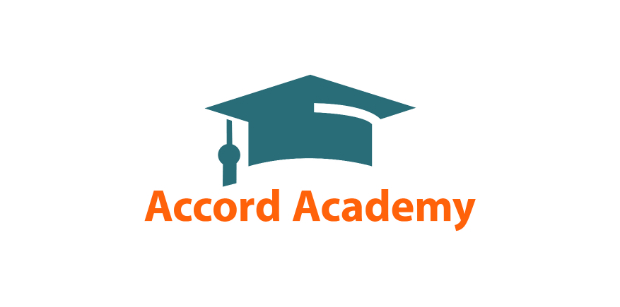 This HR dilemma was originally posted on the Accord Academy website, part of Accord Healthcare Ltd
For adverse event and privacy policy click here. Adverse events* should be reported. Adverse events should be reported. Reporting forms and information can be found at www.mhra.gov.uk/yellowcard
Adverse events should also be reported to Accord on 01271 385257.
* "Patient safety is Accord's primary concern and we encourage healthcare professionals and patients to report any adverse event which may occur in relation to an Accord product. An adverse event includes reports of any side effect, product misuse, abuse or overdose, including inappropriate use by children or women who are pregnant or breast-feeding. It also includes reports of a product that was used for something other than the intended purpose or was ineffective, or was given with another medicine. Complaints relating to the product can also be reported."