For nearly five years, Simon Dukes was chief executive of Cifas, the UK's fraud prevention service, where he oversaw complex investigations into areas such as identity fraud and immigration. Now, as chief executive of the Pharmaceutical Services Negotiating Committee (PSNC), he's getting to grips with the complexities of the community pharmacy contract.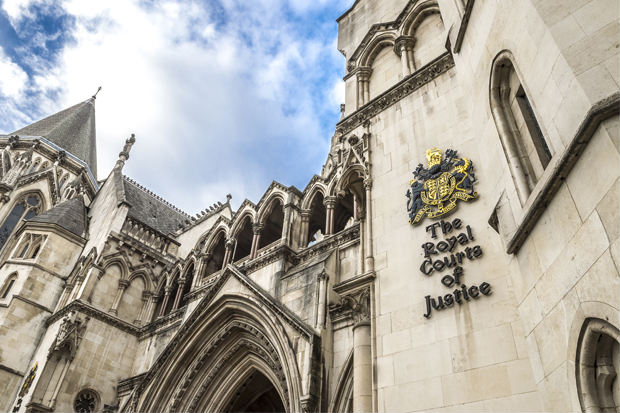 Mr Dukes was appointed in December and took up his role in May. He arrived at PSNC after a challenging two years for both the organisation and the sector and with the negotiator still awaiting the decision of the High Court funding cuts appeal.
His predecessor Sue Sharpe admitted in 2016 that PSNC's relationship with the Department of Health and Social Care (DH) went "backwards" following the court battle and Mr Dukes says he is hoping to make a "fresh start" with the government.
Pharmacy experience "not required"
While fraud and pharmacy may seem worlds apart, Mr Dukes says the transition between the two sectors was "not as stark as it looks on paper", with "similarities" in bringing together large and small organisations to discuss matters of common interest.
"You've got very small, single independent community pharmacies [that have] got to work together [and] leave competition at the door…for the benefit of community pharmacy."
Mr Dukes is confident it's his judgement – not his pharmacy expertise – PSNC employed him for, and insists "I don't need to be a pharmacist" to lead the negotiations.
"I'm not a pharmacist, I never will be a pharmacist [and]…like it or not, the people that make the decisions about pharmacy at a government level – our politicians – are not pharmacists either," he says.
"You can't negotiate with people you don't know"
Mr Dukes does not wish to dwell on the potential outcome of the High Court appeal against the pharmacy funding cuts in England, and brands the forthcoming result – which the sector is still waiting on – "sort of irrelevant".
"We need to start moving forward with our relationship with the government," he says. "Certainly the first few conversations I've had with various people have been very positive, as [they] want to do business together."
Now, Mr Dukes says the "positive words" recently uttered by both pharmacy minister Steve Brine (pictured below) and Theresa May on the importance of community pharmacy "need to be turned into positive action".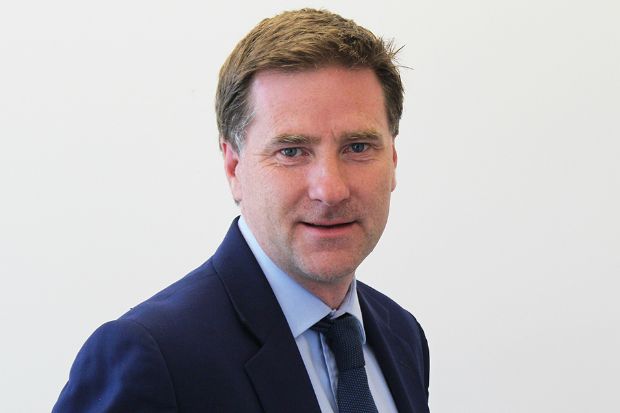 "Nice words are great," he says, "but we need to…start looking at negotiation discussions and seeing where we are going to go."
To maintain communication with the DH, Mr Dukes has "scheduled in regular meetings with certain senior officials, so we can get to know each other and we can start talking about matters of mutual interest".
"You cannot negotiate with people you don't know, and you cannot negotiate on behalf of people if you don't know them," he says.
Communicating with contractors
For this reason, Mr Dukes wants – and needs – to communicate with pharmacy contractors to make the most of his role. The chief executive has taken to visiting each of the 32 members of PSNC's main committee in their respective pharmacies and workplaces around England and Wales to see them "one-to-one in [their] home environment".
Mr Dukes has also set up a new email address, because he wants to be "contactable by any of the eleven-and-a-half thousand contractors out there" – not just committee members and local pharmaceutical committees.
"Getting to know the issues that they are being faced with helps me to voice their concerns with government," he says.
"Hard to see people struggle"
One of the biggest challenges Mr Dukes has faced since his appointment, he says, is the "perfect storm" of funding cuts and the category M clawback that has hit the sector, adding: "It is really hard to see people struggle."
"I know the impact on individuals [and] on families [when] trying to keep your head above water and that is what a lot of community pharmacists are struggling to do at the minute."
Pharmacy is "inward as a sector"
Convincing both the government and members of the public to view pharmacy as the first port of call for minor conditions is something "we need to do more", he says, although he admits changing people's perception will take time.
"[Pharmacists] are as [much a] part of the NHS as any employee. I don't think…they are viewed in that way and they should be."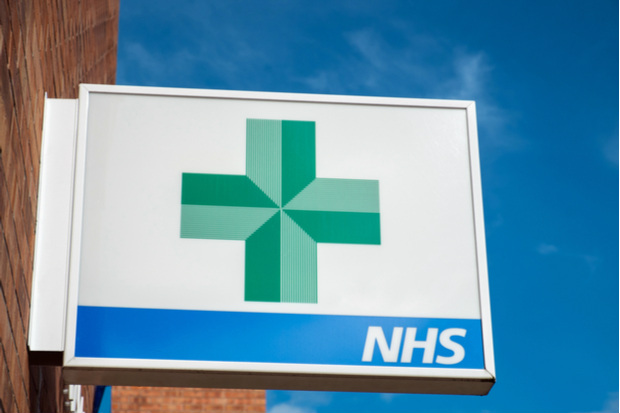 "It is not just about a behaviour change in getting members of the public and the government to regard pharmacy as the first port of call…it's also about cultural change. That is not an overnight thing."
Mr Dukes believes community pharmacy is "quite inward as a sector". "Stories about how pharmacists are really at the heart of society in their areas are not being heard and I think we need to try and do this more."
Perhaps his outsider status has heightened his appreciation for pharmacies at "the heart of the community", as – despite the challenges facing the sector – Mr Dukes' optimism is clear.
"I get quite excited about it," he tells C+D. "We've got a great opportunity to make a difference."