As we enter the top 20, it's worth looking at a couple of names in the longlist of 100 who didn't quite make the cut – several missing out by only a handful of votes.
Gerard Greene The chief executive of Community Pharmacy Northern Ireland didn't claim a place in the final 50.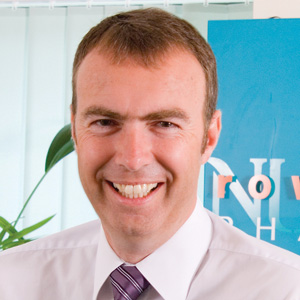 Kenny Black There was no room for Rowlands' managing director, either, despite leading the multiple through a C+D award-winning rebrand and refit focused on a pure healthcare model.
Janice Perkins, John Evans, Chris Perrington and Adrian Price The superintendents of Superdrug, Asda, Sainsbury's and Tesco respectively have all missed out on this year's list.
Visit the Pharmacy 50 page for the final countdown, an interactive map, video interviews, comment and statistics