As another rollercoaster year draws to a close, many pharmacists will be going into 2014 with some uncertainty over the future of the sector. C+D looks back at the top five questions left unanswered in 2013.
Should pharmacists stock e-cigarettes?
A third of pharmacists taking part in a C+D poll said they will keep them on their shelves, despite MHRA plans to start licensing them as medicines by 2016 and warnings over varying nicotine content and quality.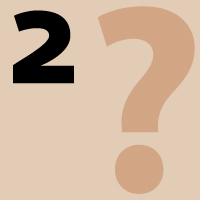 When will new funding arrive?
The long-awaited funding package for pharmacy was due to be agreed this summer. But this date was pushed back further and further, as PSNC struggled to get an agreement with NHS England. Now we're at the end of the year, it's still unclear when the funding will be announced.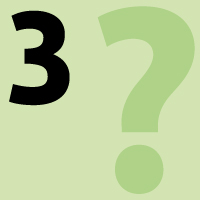 Will the NMS continue?  
The new medicine service (NMS) hangs in the balance while the evaluation of the service continues to drag on. Now due in February 2014, it remains to be seen whether the evaluation will demonstrate positive enough results to secure long-term investment.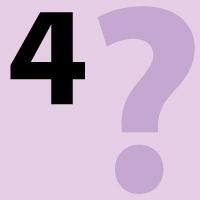 When will pharmacists gain access to patient records?  
In October, health minister Jeremy Hunt announced plans to open up access of patient records to pharmacists. Since then there has been no information on when or how the system would work.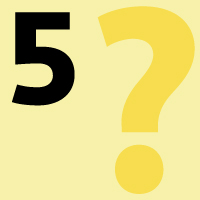 When will pharmacy get more information on medicines optimisation?   
The term medicines optimisation has been in the background for a while now, and pharmacists are waiting for a support strategy to deliver it, promised by NHS England in April. Eight months on and there is still no mention of any strategy.