In 2015, the community pharmacists at Tees local pharmaceutical committee (LPC) faced a major problem: the local authority's public health team had threatened to decommission services provided through local pharmacies due to lack of use, poor data and unfavourable assessments by local consumer groups.
This would have dealt a heavy financial blow to pharmacies in the area, which were already struggling to get staff who were "resisting engagement" on board. These pharmacy teams were challenged by a "lack of time" and "limited confidence in their ability" to support customers to make positive changes to their health, they revealed in their winning entry for the C+D Training and Development Award.
So the LPC's members set themselves the mission of firing up interest in public health among its members. After pharmacist feedback from one local authority-led training session revealed that they were "not pharmacy specific" enough for some attendees, the LPC took matters into their own hands – by becoming a registered centre for Royal Society of Public Health training delivery.
To show what a difference this proactive approach to training made, take a look at the table below:
Before Tees LPC training sessions
After Tees LPC training sessions
Engagement with training events was low. Only 16 of the 126 pharmacies in the area were engaged in training on a regular basis, and there were only two training sessions a year.
More than 300 members of staff have been trained across 106 pharmacies. The teams "found the sessions beneficial for both confidence and competence", and the now monthly sessions are attended by more than 80 pharmacy staff.
The local authority threatened to decommission services provided through local pharmacies, due to a lack of use and poor data.
The services that were due to be decommissioned have been extended, and in some cases new services have become part of local pharmacies' public health offering – such as a "holistic" service for pregnant women which offers Healthy Start vitamins, breastfeeding support, stop smoking services and flu vaccinations.
Feedback from local consumer groups had "raised concerns" about the lack of information on services provided.
The feedback has been overwhelmingly positive. Patient questionnaires have revealed that "some members of the public were attending the pharmacy just to see what this month's display entailed", and that the "public [is] now seeing the pharmacy as a hub of health knowledge".
Training provided to local pharmacists by the local authority was interesting, but not pharmacy-specific.
Local providers and third sector organisations have approached Tees LPC to take part in the training sessions.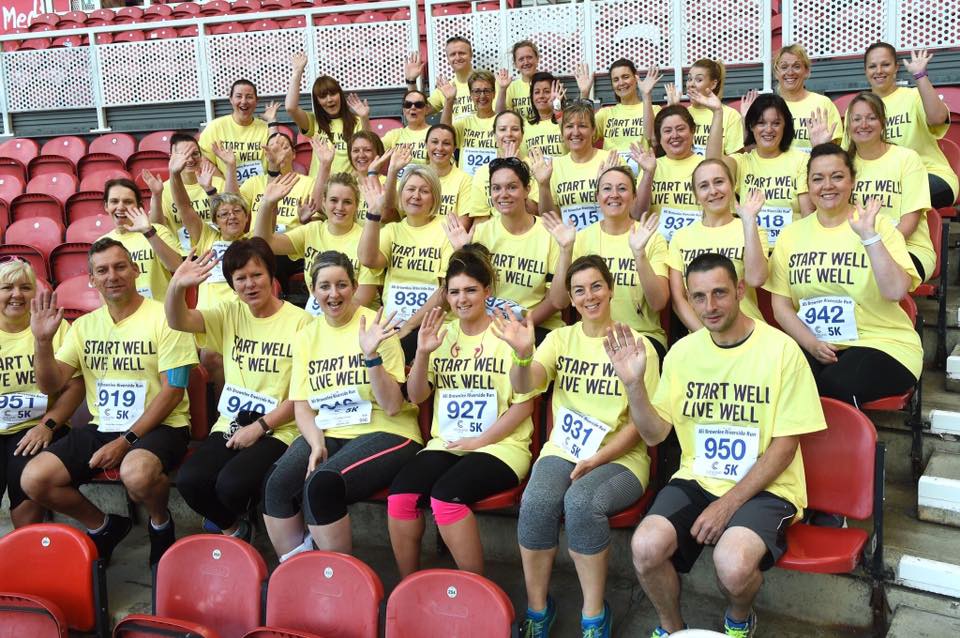 The LPC didn't stop at improving training sessions. The pharmacy teams also took part in community events, to improve their own health and encourage others to do so as well. A group of team members took the mission to the streets – literally – by participating in local running events to raise money for charity, and have even set up a charity to raise funds for a local cancer unit.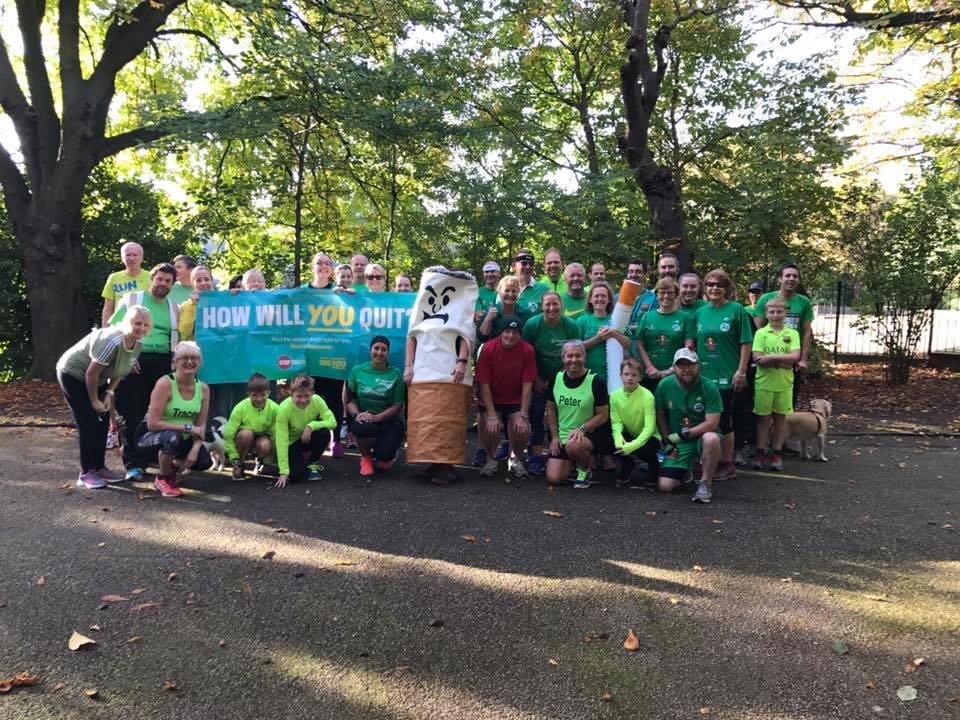 Sandie Hall, chief officer of Tees LPC and healthy living pharmacy project manager, says winning the 2017 C+D Training and Development trophy gave her team a "super" reward for their hard work in improving health of people in a deprived area.
"Winning the C+D Award has given the fantastic team I work with the recognition they deserve for delivering excellence on a daily basis," she says. "Tees is an area with some significant deprivation and the work by the team is in the true 'making every contact count' ethos. The award is truly for them."
What did the C+D Award judges say?
"The Tees LPC approach [demonstrated] how providing extra support through a variety of mechanisms and collaboration had a huge impact on empowering all staff – and ultimately better patient outcomes."
Could you win a C+D Award in 2018? Entries for all 12 categories are now open, so find out more here.
For a taste of what to expect on the night, watch C+D's highlights of the 2017 Awards ceremony below.