Travel health usually brings to mind insect repellent, sun protection and remedies for upset stomachs. But in recent years, more serious threats have emerged from disease outbreaks overseas.
Recent dangers
The biggest disease to emerge as a major threat was the outbreak of Ebola virus in West Africa, between March 2014 and June 2016. More than 28,000 cases were recorded – and 11,000 people died – in the outbreak of haemorrhagic fever. UK travellers were warned against all but essential travel to the region, with the exception of healthcare workers directly involved in the international aid response.
The disease caused havoc in the countries most directly affected – Sierra Leone, Guinea and Liberia – in the last outbreak. But with the exception of a few isolated cases among returning healthcare workers, the Ebola virus was confined to the region where it emerged.
The outbreak was declared officially over last year, but the World Health Organisation (WHO) announced last week (May 13) that it is investigating nine suspected cases of Ebola in the Democratic Republic of Congo.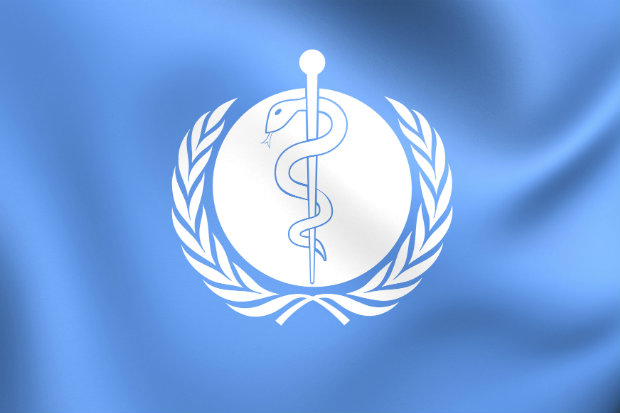 Another travel danger which made headlines in the last few years is the Zika virus. The mosquito-transmitted disease was formerly considered to be mostly mild, but has caused increasing concern since 2015.
Reports of widespread outbreaks of the disease in central and south America were linked to congenital abnormalities in babies born to women who had Zika virus disease during pregnancy. These including cases of babies being born with microcephaly (under-developed heads and brains). There is now consensus among scientists that Zika is the likely cause. Guillain-Barré syndrome – a temporary paralysis – is another complication thought to be linked to the virus.
Giving up-to-date advice
Pharmacists need to keep on top of overseas disease outbreaks to offer up-to-date and accurate information for travellers. Taking courses, joining professional travel health societies and making sure everyone is trained appropriately is a good first step, says Hilary Simons, senior nurse advisor at the National Travel Health Network and Centre (NTHNC).
As well as the NTHNC, Ms Simons recommends the British Travel Health Association and the Faculty of Travel Medicine (part of the Royal College of Physicians and Surgeons of Glasgow), as good sources of training and information. Travel health societies have a number of membership options for health professionals – including pharmacists – she points out.
However, her key piece of advice is: "Use a real-time resource online, rather than books and journals." Printed materials make for "great reading, but they go out of date immediately", she warns.
Online options include:
"Choose from one resource – they are all good – and stick with it," advises Ms Simons. Discrepancies between the sites can be confusing, so "don't mix and match".
Travel Health Pro includes "an outbreak surveillance database which is kept current, and gives recommendations about all sorts of travel-related hazards, behavioural measures, as well as vaccinations". The Foreign Office site has a country index – so you can only see what's happening in one country at a time – while the WHO is comprehensive, but its international perspective means it does not tailor advice to UK travellers.
Where are current outbreaks?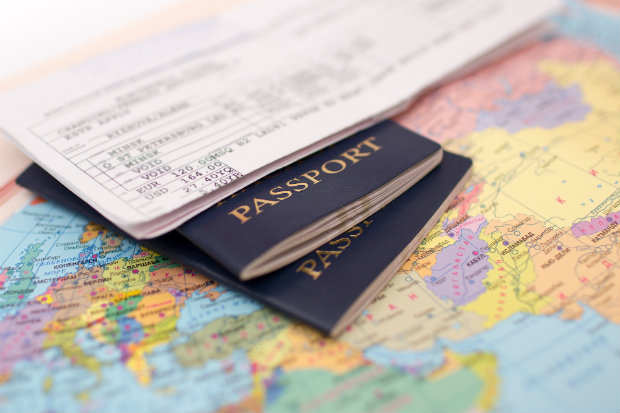 Zika virus is "still emerging", says Ms Simons, and it's important to keep up to date with what's happening. For current advice for pregnant women, those planning a pregnancy or of childbearing age – as well as advice for all other travellers – check the Foreign Office country database or Travel Health Pro.
Another disease to be aware of is yellow fever. While it occurs in tropical regions "all the time", there's currently a big outbreak in the Americas, particularly Brazil. The WHO recommends yellow fever vaccination for some regions within the states of Bahia, Rio de Janeiro, and São Paulo.
Closer to home, measles is making an unwelcome return in parts of Europe. "Everyone talks about the big, dramatic [diseases], but forgets about things like measles. Europe is having a lot of problems – there are lots of cases in places where we haven't seen it for a long time," says Ms Simons.
Risk assessment
So you've swotted up on your outbreaks, but how do you approach offering advice to customers? "Good travel advice starts from a risk assessment," says Ms Simons. "It needs to be individual, so you can tailor it."
She warns that a travel health assessment can be time-consuming, as it takes in the destination, the person's circumstances, and the reason for travel, among other things.
Pharmacists can provide "country specific information" about prevention of hazards which could impact on the health of the traveller, including "vaccine and non-vaccine preventable hazards", says Ms Simons. Knowing about disease outbreaks is an important part of this.
But the reason for travel is also important. A short business trip may present very different health hazards to those encountered on a six-month back-packing trek, even if they are both taking place in the same country.
For example, many people from the UK go to Saudi Arabia each year to take part in the Hajj pilgrimage (expected to take place August 30-September 4 this year). Travelling on Hajj involves thinking about "all sorts of hazards", says Ms Simons, including respiratory diseases. Keep an eye out for when the Kingdom of Saudi Arabia will announce the health requirements and recommendations for the 2017 Hajj – probably two months before the event.
Other hazards are less obviously travel related, but can cause problems for the unwary. Traffic conditions are often different from those people are used to at home, especially where vehicles drive on the other side of the road. This can make people more vulnerable to traffic accidents. And although travellers need to be aware of unfamiliar diseases, simple colds and flu are far more common.
Frontline advice
Pharmacists are on the front line when it comes to travel health advice. They can advise on sun protection, insect bite precautions, food and hygiene precautions, as well as more country-specific risks.
Ensuring your customers are fully prepared for every aspect of their travels involves arming them "with the most up-to-date information", adds Ms Simons. "Pharmacists are in a really good position to do that."
Current disease outbreaks to be aware of: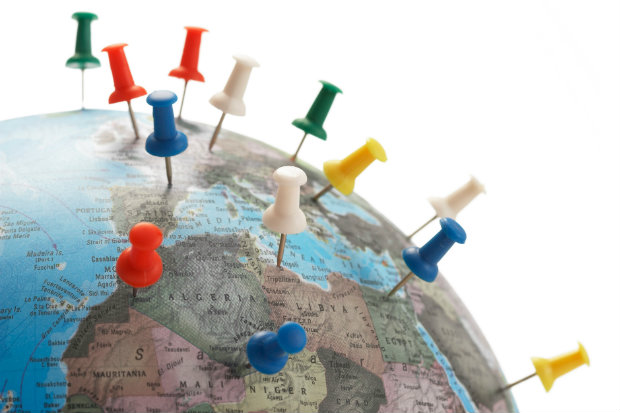 Information correct at time of publication; please check real-time information sources for up-to-date information
Sponsored: AA Skincare launches shampoo bar range ahead of summer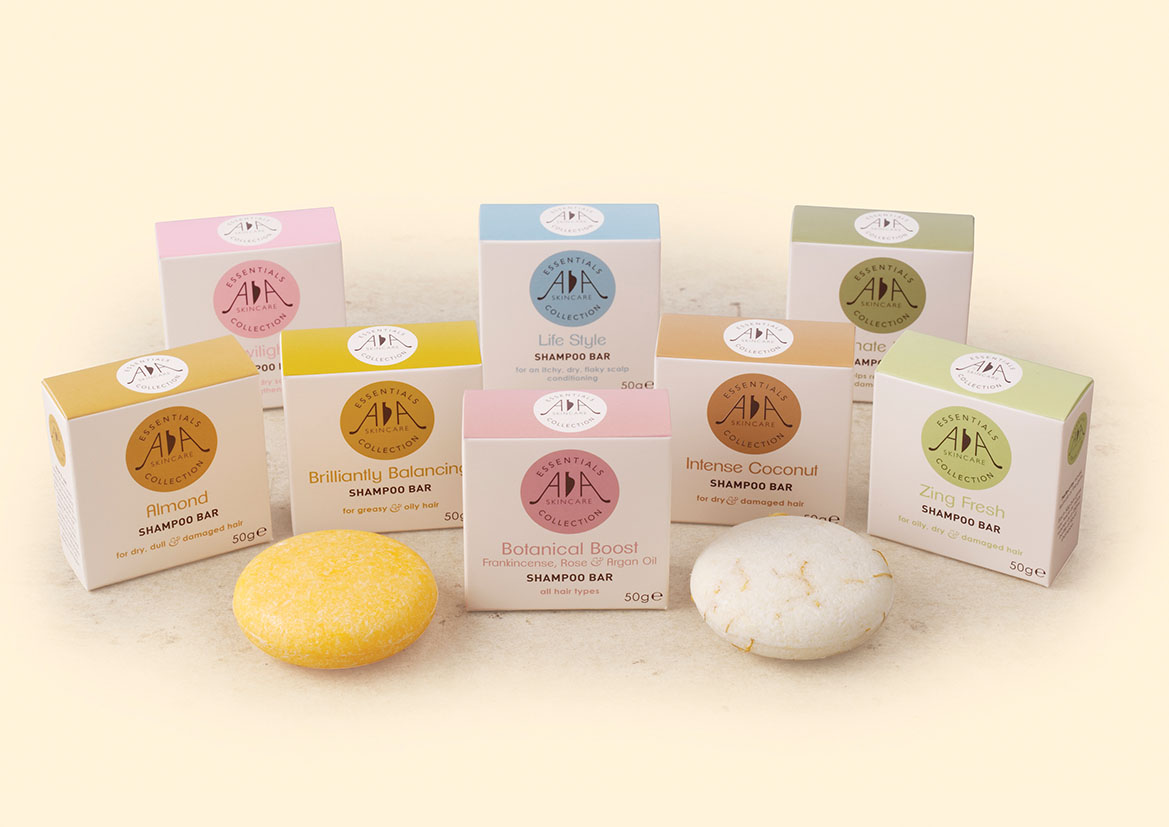 Natural beauty and skincare brand AA Skincare has launched a range of eight solid shampoo bars.
The 50g bars provide "twice as many washes" as a 250ml bottle of liquid shampoo, according to the manufacturer, and are ideal for those travelling over the holiday season.
The bars, which come in a range of eight fragrances, are formulated to clean the hair without stripping it of natural, protective oils, it says.
Each bar contains a blend of antioxidant, mineral and vitamin-rich ingredients, which are free from parabens, preservatives and artificial fragrances, AA Skincare adds.
AA Skincare shampoo bars have a trade price of £2.75 + VAT, and a RRP of £5.95. There is a minimum order of £50 + VAT.
To order, contact: 0117 904 7212
Sponsored: Lypsyl adds vanilla lip balm to range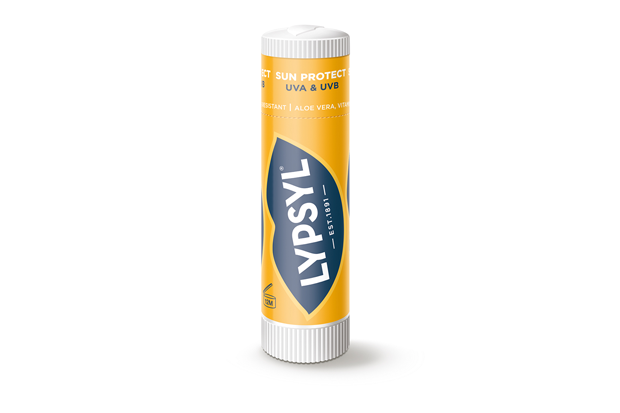 Lypsyl has launched a vanilla lip balm to protect against the harmful effects of UVA and UVB light.
The manufacturer says Sun Protect With Vanilla has the "nourishing ingredients of classic Lypsyl" to protect and help repair chapped lips, with "added SPF 50". This makes it "ideal for beach or winter sports".
The balm is water resistant, and has a new formula containing "moisturising" shea butter, cocoa butter and beeswax, Lypsyl adds. It does not contain preservatives or artificial colours.
Lypsyl Sun Protect With Vanilla has a RRP of £4.99.
To order, contact: 01249 466 966
C+D Podcast: Travel health
C+D talked to Fleet Street Clinic medical director Dr Richard Dawood about travel health – specifically antimalarial treatments, how to protect against mosquitoes, and the Zika virus.
Dr Dawood highlighted that community pharmacists are often the first port of call for patients wanting to know more about travel health and are ideally placed to provide up-to-date information. Listen to the full podcast below: