Marketing strategies for community pharmacy have unique challenges – both positive and negative. This article explains some of the key differences between pharmacy and other marketing areas, and offers practical actions you can take to create a coherent marketing plan.
Challenges
Because of the nature of community pharmacy, it has a number of handicaps not experienced by other markets.
Market size
Most markets are not externally fixed. No central body is controlling how much food we consume or how often we upgrade our smartphones. Obviously we can't drive demand for many of our pharmacy services – although we can encourage uptake. But by and large, as pharmacists we need to focus on market share within a fixed market size.
Product development
Most companies constantly seek new ways to make their product stand out. Pharmacy is the exact opposite of this. Service level agreements and the like exist to make sure that we offer exactly the same service as our competitors. We have to find other ways to make our services stand out.
Price
The fees we get paid for our services are mostly fixed. We can't change them. We can't offer a lower price to attract more customers, because they don't pay at the point of care. We have to find other ways to add value that aren't based on price.
However, while commissioned services (ie dispensing and clinical) still dominate, they are not the only way to grow. You will be diversifying into private services, seeking new retail products to attract customers, and perhaps even renting out space to other practitioners to broaden your appeal.
People need to know about these innovations in order to make a purchase. You need to market them.
Strategies
At DOSE Design and Marketing, we've been looking at some of the most important trends from the world of marketing and thought about how they can be applied to the world of community pharmacy. We all need to learn from outside of our own profession at times, and these are some of the lessons we think you should take home.
1. Can you simplify?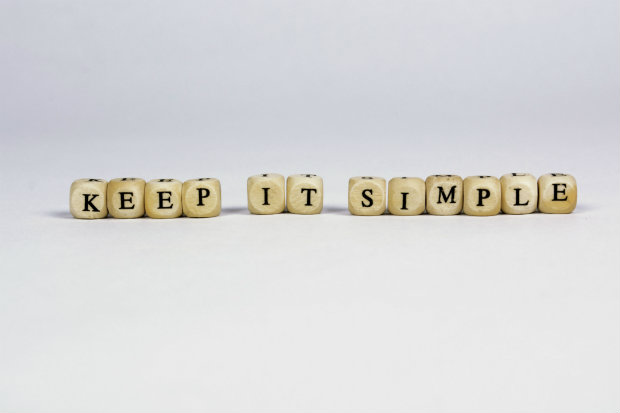 Pharmacy is a very complex business and anything you can do to simplify how your customers experience your services will give you an advantage.
Marketing agency Siegel+Gale analysed the success of hundreds of global brands in simplifying their offer. In a blog for the Chartered Institute of Marketing last month, director of insights at the agency, Ben Osborne, says: "The most successful brands are identifying pain points in everyday processes, reimagining experiences to remove friction, saving time and empowering people."
There are some 'pain points' in running a pharmacy that you can't do anything about, but there are some that you probably could. For example, could you offer timed delivery of medicines? Imagine how Betty would feel if she can go to her weekly bowls club because she knows what time her medicines will be dropped off. She might be so pleased that she tells her friends at the club about your excellent service.
From your perspective, timed deliveries will be more complicated, but if you are looking for a way to make your collection and delivery service better than your competitors, it is an option.
Practical steps: Review how you do things across the board. Look at every point at which you come into contact with your customers and consider, from their perspective, if you are doing it in the simplest way and delivering the highest customer satisfaction.
2. Integrate digital and physical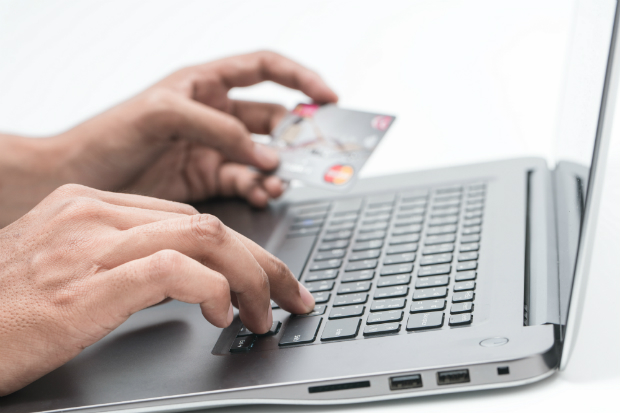 It may feel like you have to do something digital to meet customer expectations. Make a deliberate decision about how best to serve your customers online. Options include: a brochure website; an online pharmacy; social media accounts; or an app.
We all want to access the products and services that we need as easily as possible. Today, that means a combination of physical and digital channels. However, you may not need to invest in a full online pharmacy to satisfy your customers' needs. Providing the ability to order a prescription online and book a service may be enough.
Whichever approach you decide to take to tackle 'bricks and clicks' integration, it's important to make sure that the experience your customers have is coherent. Interacting with your pharmacy online and on the high street should be as seamless as possible. The systems you build should be integrated and allow customers to use physical or digital options interchangeably when they prefer.
Practical steps: Think about your digital presence. Make sure it is contributing to meeting your customers' needs. Ask your customers what they want from your pharmacy website and your social media channels – and how best you can help them.
3. Get your packaging working for you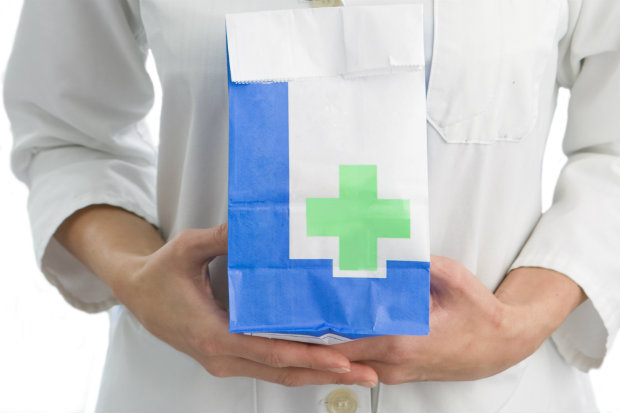 The vast majority of the hundreds of medicines you supply each day are supplied in a bag or a box of some sort. The chances are that many of you use generic bags.
You are missing a massive opportunity.
Yes, generic bags are a little cheaper than those with your own messages on, but you are giving up the chance to market directly to your customers on a regular basis for very little additional cost. Packaging lives with the customer – at least for a short while, and often for some time.
Getting a reminder of products and services into the hands and homes of customers is something of a holy grail in the marketing world.
People spend ridiculous amounts of time and money trying to do it, often with little success. But you can do it easily once a month. It is a direct marketing gift. Don't ignore it.
Practical steps: Turn your bags into targeted adverts and get them doing something useful.
4. Use your brand heritage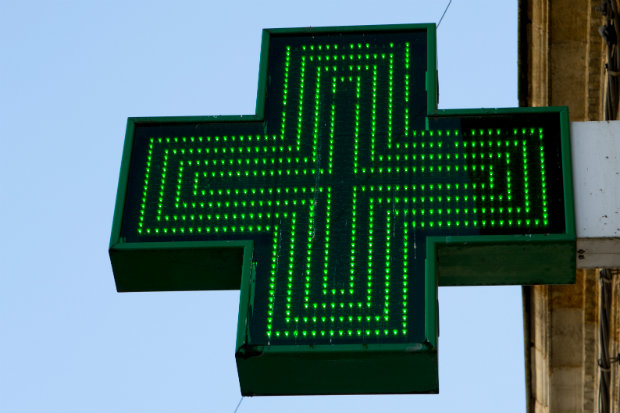 In February, Keep Britain Tidy announced it would relaunch an updated version of its 1960s Tidyman icon, which spearheaded many of its campaigns in the past. The updated Tidyman will be used across the Keep Britain Tidy portfolio of 11 brands to "enhance unity and recognition", the organisation said.
Why use an old icon from decades ago? To tap into memory and brand heritage. Many people will still remember the initial campaigns that used the icon. It is a lot easier and cheaper to reinvigorate existing associations than it is to create new ones.
The pharmacy profession also has a widely recognised symbol that has strong, positive associations and could be used more effectively. The pharmacy green cross was imported from Europe in 1984 by the Royal Pharmaceutical Society and provided a way for people to recognise where they could access pharmacy services. Its uptake was voluntary, but widespread.
No other healthcare profession has such a widely recognised symbol at their disposal. It is a strength. The pharmacy profession should emulate Keep Britain Tidy and relaunch the pharmacy green cross with a branding system to provide support.
Practical steps: If you don't already do so, try tapping into the brand heritage symbolised by the pharmacy cross. Use it when promoting your pharmacy. The more of us who do it, the more powerful the symbol becomes.
Our leaders can contribute too. We need them to start work now on further strengthening and developing positive associations with the green cross symbol. They can work to develop a wider branding system to support the symbol itself across all communication channels; then relaunch it and encourage the use of the cross throughout the pharmacy network.
Plan your spring marketing campaign
Decide what your campaign will be about and what messages you think will best engage customers
Reinforce your brand position in every communication
Get creative and develop the promotional materials you need for each communication
Don't just tell customers about a product or service, tell them about the benefits it will deliver
Consider the right price and whether a promotion is relevant
Make the overall offer attractive enough to bring people into your pharmacy
Decide on the best way to communicate those messages. Think about where and how your customers can be reached. Think about any particular groups within your community who might benefit.

Gavin Birchall is a pharmacist, designer and marketer who has carried out the first global research into the brand of 'pharmacy'. He is founder and managing director of DOSE Design and Marketing, the pharmacy specialist marketing agency