The Welsh community pharmacy agenda is now leagues ahead of UK neighbours England and Northern Ireland, having made steady progress in recent years. In 2016, the Choose Pharmacy scheme – which includes a common ailments service, discharge medicines reviews and an emergency supply service – began its rollout across the country. It has successfully piloted a NHS 111 service, which it hopes to roll out nationally.
The Welsh government proved its commitment to the sector this year by channeling an extra £1.4 million in funding into it from April, partly for improving the availability of "new and innovative services". In May, it announced it had allocated £100,000 towards pharmacists' minor ailments training.
So what's next for this forward-thinking nation? The country's chief pharmaceutical officer Andrew Evans tells C+D how a desire to alter the role of community pharmacy drives innovation.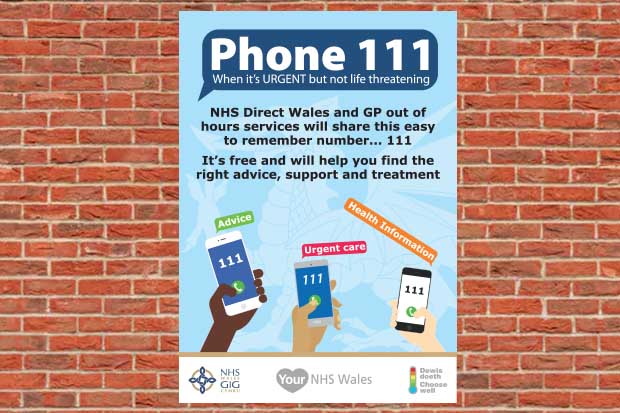 "Fundamental change"
The country's latest pharmacy venture is intelligent investment in independent prescribing. The Welsh government has covered the costs of training, expenses and backfill payments for 45 pharmacists, from £500,000 of available funding.
Mr Evans says the idea was "to create a fundamental change in the role of pharmacy". The government has directed health boards to fund more than 20 "pathfinder" pharmacies, where these newly trained prescribers can use their skills.
Each pharmacy can receive up to £10,000, to be spent on services that these prescribers can perform. Mr Evans stresses that this money has been "ring-fenced", with the government setting aside "dedicated funding" to continue supporting these sites.
According to the national negotiator Community Pharmacy Wales, most community pharmacies who employ independent prescribers will be offering an acute condition service. This is based on a service pioneered by Dudley Taylor Pharmacy (pictured below) in Llandiloes, mid-Wales, which won a C+D Award last year.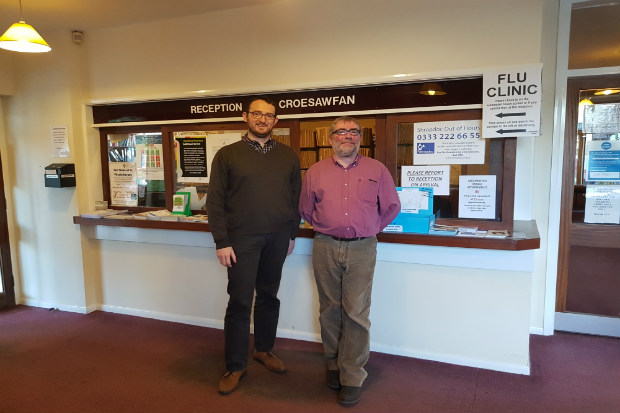 At Dudley Taylor, the independent prescriber conducts a consultation with a patient then recommends the most suitable course of action, such as: an over-the-counter product; a treatment option from the Welsh common ailments service; or a referral to another healthcare provider.
Helping smaller pharmacies
The Welsh government's long-term health plan aims to place a pharmacist independent prescriber in every community pharmacy by 2030. This means making it financially viable for all pharmacies to employ and support these prescribers.
Mr Evans acknowledges that an "item-to-service" approach with payment per consultation may not be enough of an incentive for some pharmacies with fewer patients. "It's really hard for the smaller businesses, who just don't see the value of consultations."
To resolve this, the government is hoping to make some "pretty substantial payments" (see below) in order to move advanced minor ailments and sexual health services out of GP practices into pharmacies, Mr Evans says. This would make it worthwhile for smaller pharmacies to employ an independent prescriber, while reducing pressure on GPs.
"We'll see a real step change in where those services are delivered," he predicts. The release of capacity across healthcare could incentivise the government to "invest more heavily" in these pharmacy services, he says.
This has already been achieved to some extent with the implementation of the common minor ailments service. Under the service, patients can register with a pharmacy to receive free advice and over-the-counter medicines to treat 26 conditions – including constipation, dyspepsia, hayfever, coughs and sore throats – without having to see a GP. Mr Evans says this "struck the right balance" by treating the right patients without burdening the NHS with those who should be self-caring.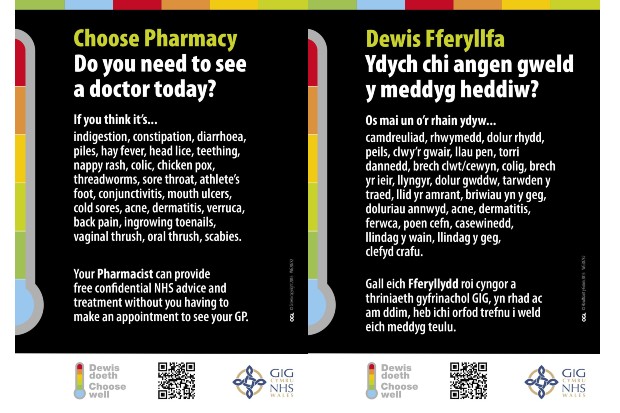 "We really have seen a shift, particularly in some conditions such as hayfever, where people just don't go to their GP for a prescription anymore." In fact, 80% of patients treated under the service said they would have otherwise gone to their GP.
Millions more invested in services
The Welsh government is going to "keep investing in service commissioning" through local health boards, Mr Evans says, shifting the focus away from dispensing. The country's funding for enhanced services has grown 75% in "three years", he says, from £3.9 million in 2016-17 to £6.7m in 2018-19.
This comes with the aim of further standardising services offered across Wales, a departure from the "patchy" regional delivery of the past. In 2011, health boards across the country delivered different variations of the same thing. But "when you go to a pharmacy now you can expect to get the full range of services", Mr Evans says.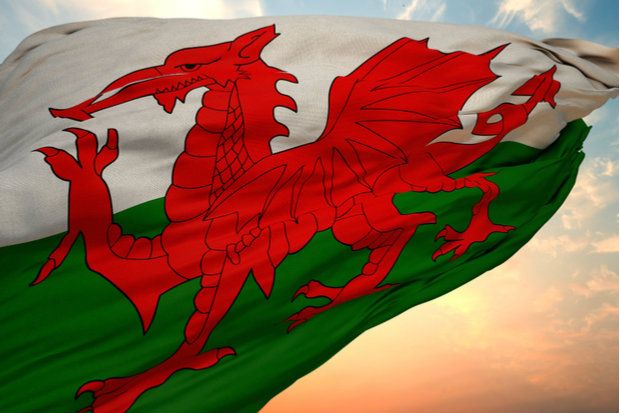 This has already benefited services, such as smoking cessation and flu vaccinations. This means that the payment structure and data collection is also standardised, helping the government "understand what pharmacies are doing and what contribution they're making".
Changing the public's perception
Increasing patient accessibility to pharmacy minor and common ailments services is an important part of transforming healthcare, but how do health boards get the message out?
The Hywel Dda University health board in west Wales has begun to promote pharmacies as "health and wellbeing centres", Mr Evans responds. "They guarantee you'll be able to access a list of six or seven services from your pharmacy. They're really promoting that as the place to go to stop smoking, to get emergency contraception, to get advice around minor ailments – all those things".
From collaboration between health boards to thoughtful investment, Wales continues to lead the way in improving the perception of the sector, and the support of Mr Evans is helping to galvanize change. He says: "If you don't mobilize the community pharmacy workforce, then you're not levering your resources in the most effective way."