MURs may have been introduced in 2005 to boost patients' medicine compliance, but many pharmacists think that while they offer value to patients, there is room for improvement.
In 2016, academics concluded that MURs had no evidence for cost-effectiveness and there was significant variability in delivery. The review, led by Professor David Wright from the University of East Anglia, questioned their viability, against a backdrop of mounting pressures on pharmacists and lack of support for the service from GPs.
Professor Wright told C+D that he believed problems with MURs resulted from the speed of the service's implementation, such as insufficient testing. Training and assessment was "variable" and many GPs were "dissatisfied" with the information they were receiving from pharmacists, he said.
In December 2016, the NHS England-commissioned 'Murray' review, which Professor Wright's findings fed into, recommended a redesign of the service that included "ongoing monitoring and regular follow-up with patients". The report concluded that "ultimately MURs should evolve into full clinical medication reviews, utilising independent prescribing as part of the care pathway".
While NHS England never formally responded to the review, in March this year the Pharmaceutical Services Negotiating Committee (PSNC) pledged to talk about the future of the MUR service as part of its contract negotiations, which began in April. It hopes "that any substantive changes to the community pharmacy contractual framework will be agreed in time to be implemented from October".
What value do MURs have for patients?
Many pharmacists think MURs benefit patient care. Paras Shah (pictured below), lead pharmacist for the London Victoria branch of Green Light Pharmacy, and the group's business and development lead, says they present a rare opportunity for patients to talk in-depth about their medication and health.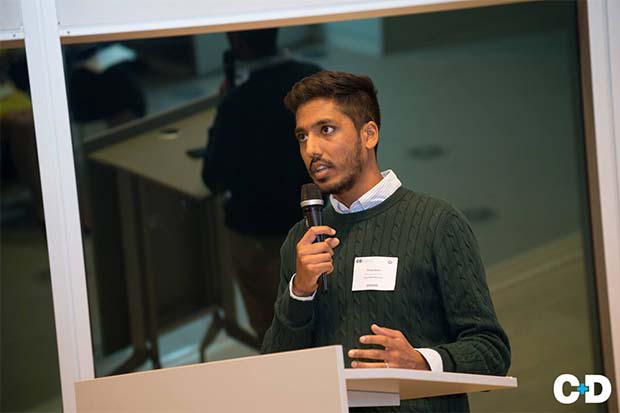 "When patients have a review with a nurse or doctor, it can be quite limited," he says. "But with the MUR patients [can] have 15-25 minutes to consider why they take their medicines and have a holistic conversation about their health in general."
Saghir Ahmed, head of operations and development for pharmacy chain Imaan Healthcare, also says patients benefit from the service. "Issues are identified, resolved or escalated" during MURs, he says. "Patients are reassured that they are getting the best from their medicines."
However, Mr Shah says a key challenge for MURs is convincing patients of this value.
"Patients are familiar with being reviewed by a doctor or nurse, so it is difficult for them to understand the MUR," he says. "We need to get across to patients that this is an opportunity for them that they might not have in the doctor's surgery."
Locum difficulties
The benefits of the service are not always as apparent to locum pharmacists. One locum called Sanjai, who doesn't want to reveal his surname, says that during MURs "most patients learn something, [with] the elderly in particular finding them useful".
But Sanjai has found that some "patients are still not overly keen on the service and would rather be reviewed at the doctor's. As a locum, it's harder as we are often unfamiliar with the patients, who would rather be reviewed by the resident pharmacist".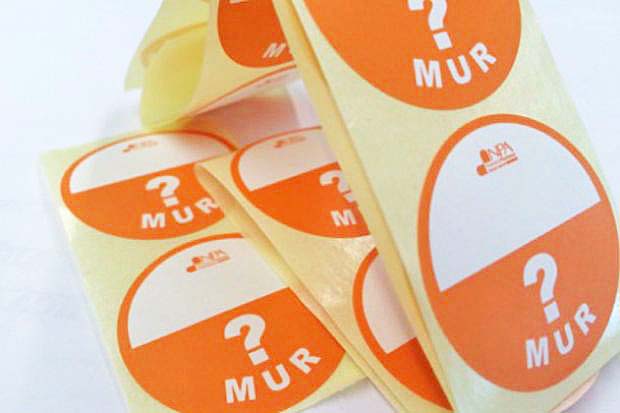 He feels pharmacy teams can be "pressurised" into providing the service in order to achieve maximum remuneration, even if patients have had a similar review at their surgery. Add to this not having enough staff support, pressure to please managers and insufficient time, and it can make the service a real challenge, he says.
Pressure to perform
Sanjai is not the first to highlight pressures on staff to perform MURs. The Pharmacists' Defence Association head of policy Alima Batchelor (pictured below) says pharmacists have contacted the organisation claiming they have been criticised for failing to perform the expected number of MURs, with "inappropriate pressure" placed upon them.
"We hear anecdotally of locums who have been told they will not be hired again unless they complete the required number of MURs per day, irrespective of how busy the pharmacy is or how inappropriate the patients may be," she says.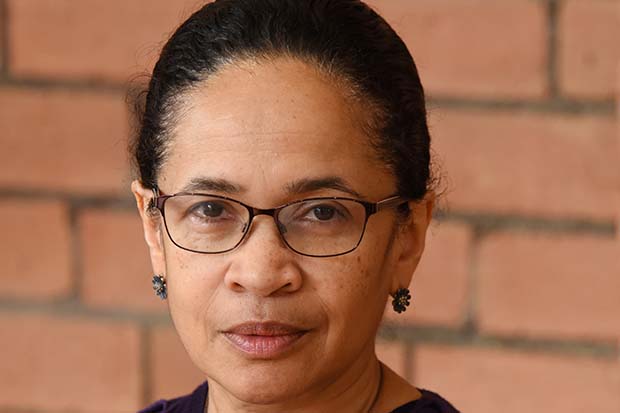 "MURs were ostensibly introduced to better utilise pharmacist skills and improve patient care, not to boost profits," she adds.
Insufficient staffing levels
The PDA believes that insufficient staffing levels in the sector make it difficult for MURs to be carried out correctly, Ms Batchelor says.
"When staffing levels are such that pharmacists and their dispensary teams are hard pressed to cope with the expectations placed upon them, the provision of services such as MURs will invariably be adversely affected," she says. She would like to see "better regulation of staffing levels".
RPS: Scrap the cap
Another key factor is the annual cap of 400 paid MURs per pharmacy. PSNC's interim funding arrangement has limited the number of MURs contractors can deliver over six months (from April 1 to September 30) to 200, potentially leaving opportunity for change after this period.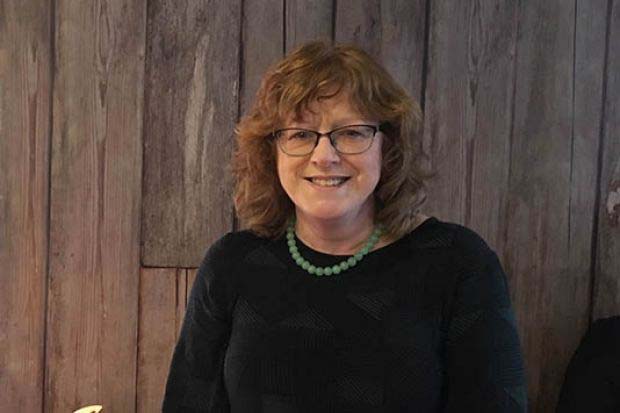 Royal Pharmaceutical Society (RPS) English pharmacy board chair Sandra Gidley (pictured above) says she would like to see the cap lifted and for the reviews to "become more outcome-led, so their impact is even greater on patient care and safety". The RPS has discussed with PSNC how community pharmacy "is likely to evolve from a supply role to a more clinical, patient-facing role", Ms Gidley says.
One fifth (19%) of pharmacists and pharmacy staff who responded to a C+D poll agreed with Ms Gidley, voting to remove the annual cap. However, 61% said they would rather scrap the MUR service completely.
Result
Should the cap of the number of paid medicines use reviews be amended?
Yes, it should be removed
19%
Yes, it should be raised
9%
Yes, it should be lowered
5%
No, it should remain at 400 a year
6%
The service should be stopped entirely
61%
Satyan Kotecha, superintendent pharmacist at K&K Healthcare, believes that pharmacies should have the freedom to set their own MUR targets. His pharmacies dispense a "high volume" of medicines, he says. "If I see more people, that means I should be able to do more MURs in proportion."
Learning from GP consultations
Mr Kotecha says feedback from patients on MURs had been "phenomenal" but he would like them to be better adapted "to specific disease areas". At least 70% of MURs in a year must be carried out on patients in one or more of four target groups, including those with respiratory or cardiovascular disease. But Mr Kotecha reckons MURs should build on GP consultation models.
"If you think about how GPs do consultations, they use models [which] allow them to elicit all the right information in a very short space of time. Pharmacists could learn a lot from [GP] consultations," he says, pointing to the Centre for Pharmacy Postgraduate Education module on the subject.
"As pharmacists we have the opportunity to see a patient for two or three hours a year, but it would be useful if we were able to do more frequent interventions spread out over a period of time, rather than just a snapshot once a year, or when there's a problem."
Create an integrated service
Mr Kotecha says GPs are unconvinced of the value of MURs, as they carry out similar reviews themselves. One way to increase understanding would be for pharmacies and GPs to improve their communication of medication review results, he says.
"The issue is we're not plugged into the system," says Mr Kotecha (pictured below). "Wouldn't it be great if there was a unified system where everything about the patient sat and everybody who provided healthcare for that patient could access it?"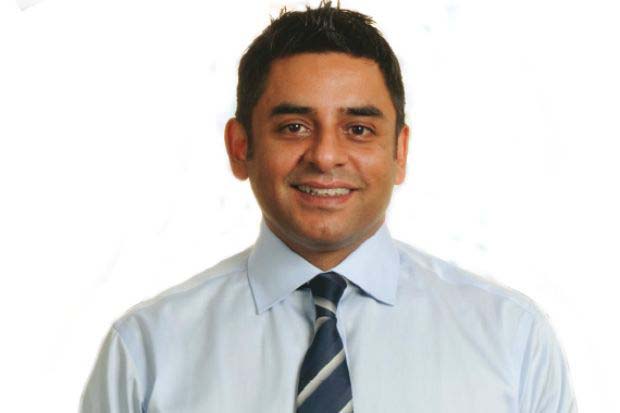 Mr Kotecha believes MURs could become "slightly more clinical" if pharmacists were able to view more of patients' records, such as blood test results.
Mr Shah agrees that greater access to patient information is needed to improve MURs. "We only report back to GPs via email or fax if there is an issue with medication, but I would like to see full access to patient records, so we can feed back to GPs anything which could benefit patient care."
The RPS's Ms Gidley agrees: "To make [MURs] work successfully with our GP colleagues, the information must be transferred electronically from the pharmacy to the GP practice."
MURs can be vital to patients and provide a much-needed source of revenue for pharmacies, but clearly work is needed to improve them. They could benefit from better integration with GPs and rethinking the annual cap of 400, while preserving the quality time with patients that they create. If the current funding negotiations take these issues into account, perhaps pharmacy will get a MUR service that everyone can support.