In 2004, at the age of 47, I suffered a stroke, and I realised that life is too short to spend it worrying.
So I sold my pharmacies and embarked on my lifelong ambition: to trek some of the highest mountains in the world, and raise money for charities.
So far, I have trekked the Ecuadorian volcanoes, the Dolomites, the Atlas mountain range and the Himalayas. My highest climb to date is Stok Kangri – the highest mountain in the Himalayas in Ladakh, north-west India, which stands at 6,150 metres.
My toughest and most memorable trek? A 14-day hike to the Everest base camp in 2013 (see image below).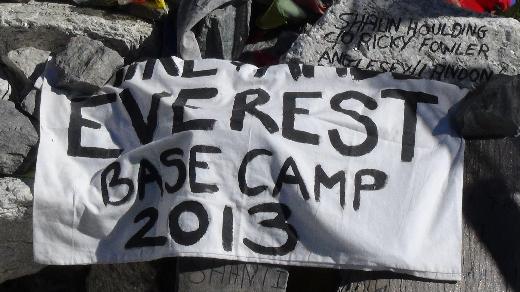 I have also covered various long distance treks in the UK. For example in June, I'll be trekking the Wainwright Memorial Walk, a 102-mile walk through the Lake District. I'll be doing this to raise awareness of the importance of keeping fit and healthy. Here I am in training with my family.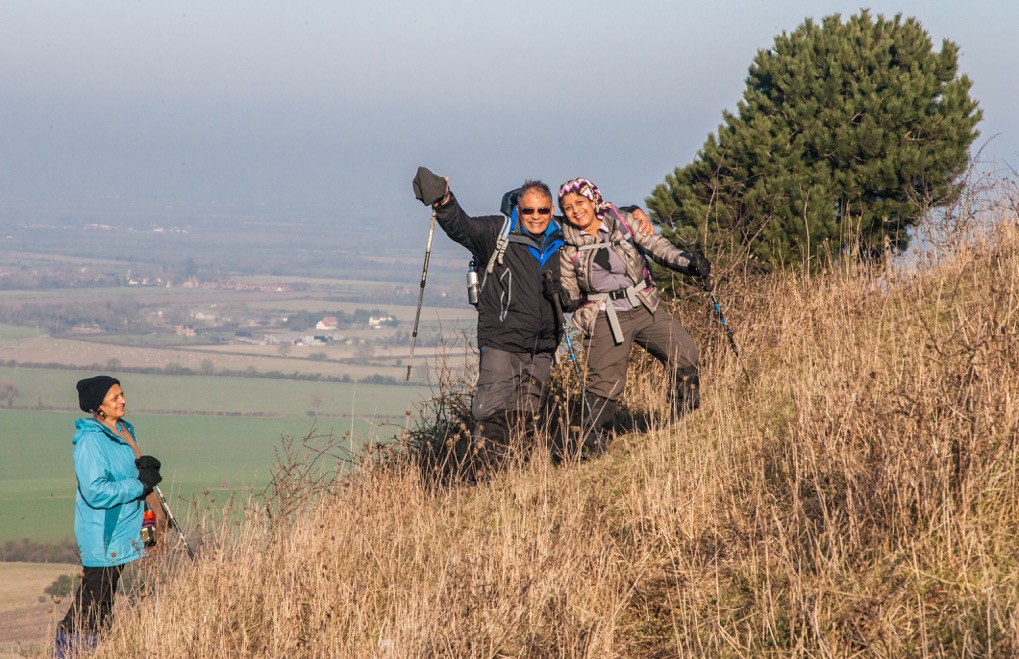 In 2017, I'll also be turning 60, and will face my biggest challenge yet: completing the Annapurna charity trek in Nepal in March.
I'll be joining a group of 90 people who are going to trek the Annapurna circuit, to help raise money to build schools in Nepal. This trek is more than 5,400 metres at its highest point, and the total length of the route (below) is between 100 and 145 miles, depending on the route taken.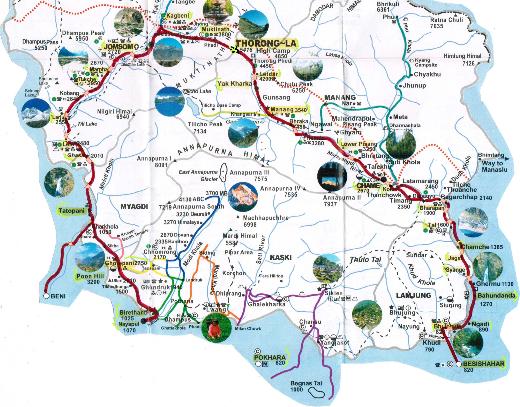 Our aim is to help raise money to rebuild the country after the devastating earthquake in 2015. With your support, we can collectively make a difference to Nepalese children, in particular to their education.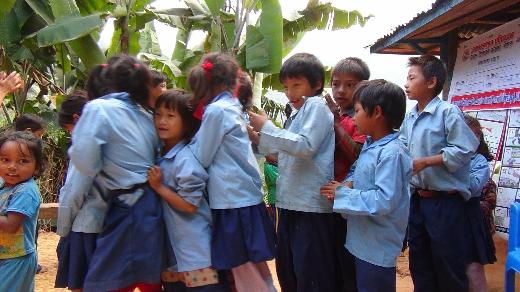 I'd appreciate support from fellow community pharmacists. To find out more, feel free to visit our Facebook page, and consider donating here.
Rajesh Shah is currently a locum pharmacist in Bedfordshire.