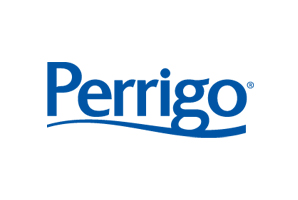 Perrigo Hub
Perrigo Company plc is a leading global healthcare company that develops, manufactures and distributes over-the-counter (OTC) consumer goods, prescription (Rx) pharmaceuticals, nutritional products, and active pharmaceutical ingredients (API).
The company is the world's largest manufacturer of OTC pharmaceutical products for the Private Label market and an industry leader in pharmaceutical technologies.
Perrigo Hub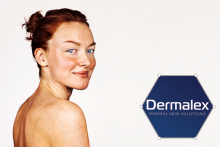 What can you recommend to patients to help them manage these common skin conditions?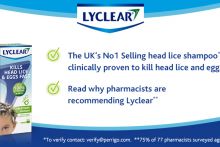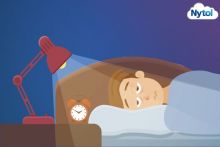 From sleep hygiene to OTC medicines, do you know how you can help patients to achieve a better night's sleep?