In-depth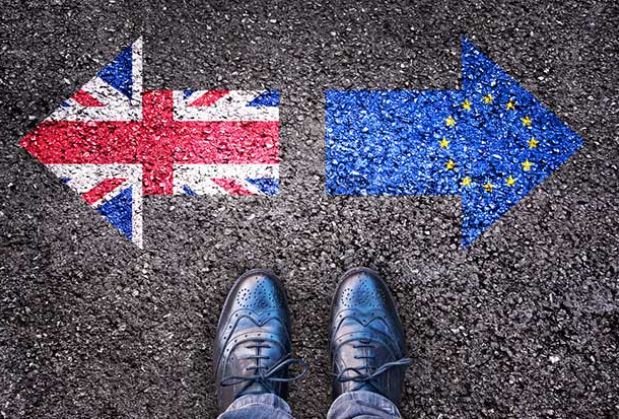 The number of European pharmacists working in the UK has fallen since the Brexit vote. C+D asks them how the referendum result has affected their lives – and their future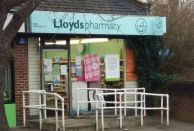 C+D has revealed how many of the Lloydspharmacies divested by the multiple have found new owners. But who acquired them, and what are they planning next?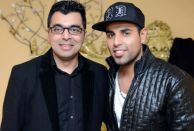 Khalid Ahmed has forged two successful careers for himself – as a community pharmacist and a festival DJ in Manchester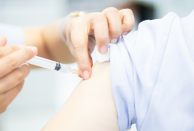 With one multiple suspending its flu service for a day, and other pharmacies struggling to source vaccines, C+D looks back at what went wrong.
Job of the week
Have your say
Should you hire the candidate that does not have a disability?