In-depth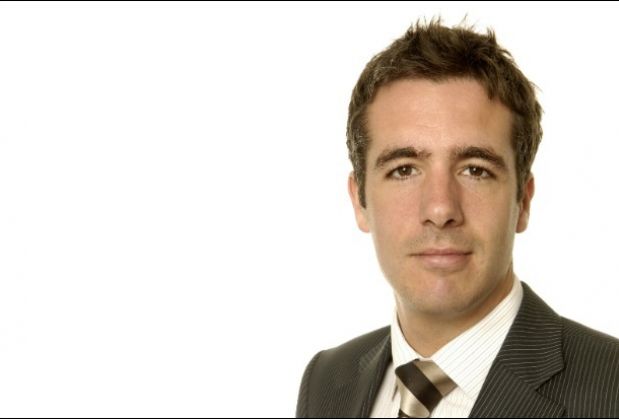 All pharmacists will be aware of standard 3.4 in the General Pharmaceutical Council's (GPhC) previous standards of conduct, ethics and performance –...
The London-based GP has taken on the health secretary once before and won – but will she be successful in her attempt to unseat him in the general...
If it wasn't for a C+D 'job alert' email, Kat Darby could still be in the UK, juggling an NHS hospital career with regular weekend stints in a...
It would have been hard to miss Rob Darracott on the pharmacy circuit over the past seven years. As chief executive of Pharmacy Voice, he has been...
Poll
Do you think the GPhC's new professional standards are reasonable?