In-depth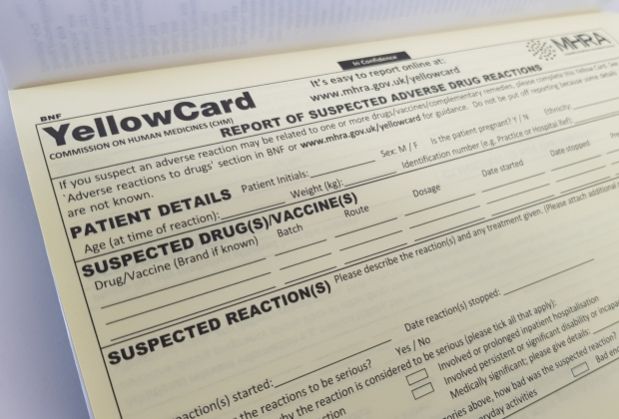 Community pharmacy is in a prime position to help patients with adverse reactions to medicines and devices, but how often do you report them to the MHRA?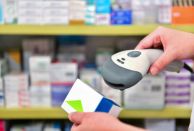 With just six months until all pharmacies must have new barcode scanners up and running, what are the burning questions the sector still needs answers to?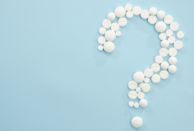 Did you have enough knowledge to help this pre-reg who often makes mistakes?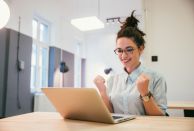 As pre-registration trainees receive their GPhC exam results today (July 27), C+D asks how should those who passed prepare for life as a pharmacist?
Job of the week
Have your say
Have you submitted a report to the MHRA's yellow card scheme in the past year?