In-depth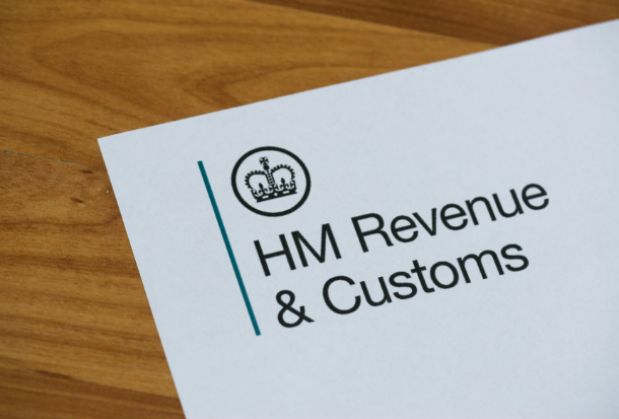 Under the self-assessment regime, certain individuals are responsible for ensuring the amount of tax they must pay is calculated and paid on time....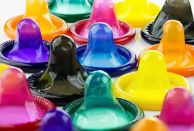 According to local council leaders in England and Wales, sexual health services are "at a tipping point". In a report published in August, the Local...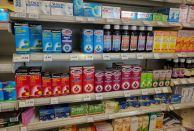 Coughs and sore throats are extremely common illnesses that are seen all the time in community pharmacy. While patients with these symptoms may feel...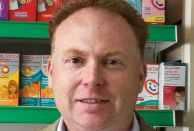 C+D and the National Pharmacy Association (NPA) have joined forces to launch Pharmacy Show and Tell – an initiative aimed at gathering fresh evidence...
Job of the week
Have your say
Your pharmacy is going through a tough time financially. Can you delay paying your staff, just for a few days, to tide you over?