In-depth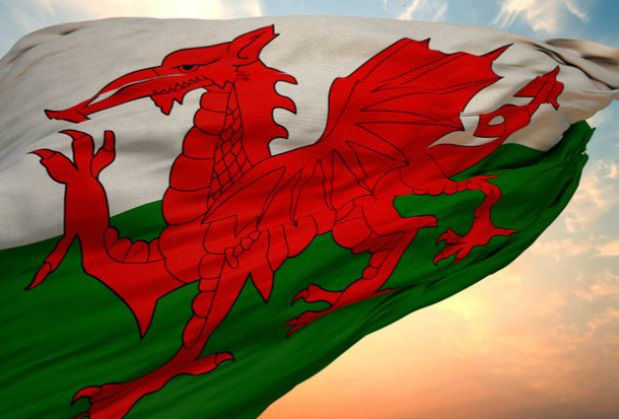 From new services to political backing, Wales's most senior pharmacist explains how the country is using the profession to its full potential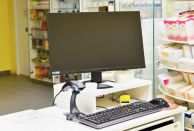 After initial teething problems, the team behind PharmOutcomes say the system now underpins many of the services commissioned in community pharmacy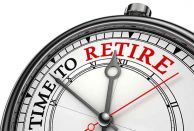 Do you have enough HR knowledge to correctly answer this workplace dilemma?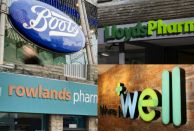 The UK's biggest pharmacy chains are paying a heavy price for the government's cut to the sector's funding in England. So what strategies have they adopted to ensure they survive?
Job of the week
Have your say
Are you allowed to broach the subject of your pre-reg's personal hygiene?