In-depth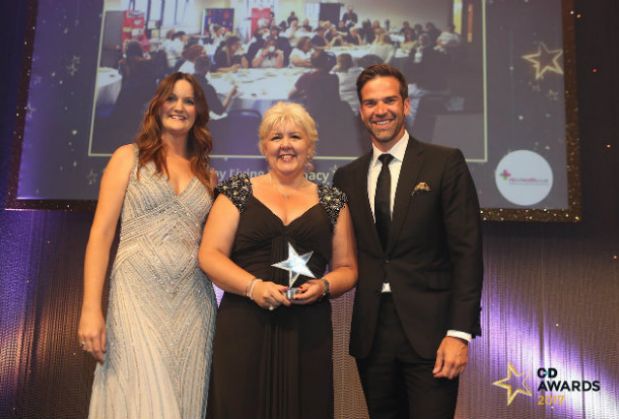 In 2015, the community pharmacists at Tees local pharmaceutical committee (LPC) faced a major problem: the local authority's public health team had...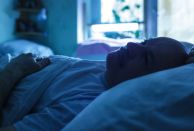 A bad night's sleep can ruin anyone's day, and leave many of us feeling groggy or irritable. So when a patient recently asked to buy some sleeping...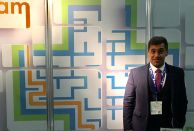 Leadership skills are "something we don't place an emphasis on during the pre-reg year, because we are so focused on the clinical [aspects],...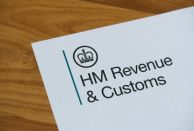 Under the self-assessment regime, certain individuals are responsible for ensuring the amount of tax they must pay is calculated and paid on time....
Job of the week
Have your say
You think your dispensing assistant is having personal problems that are affecting the pharmacy. Should you raise this with them?