In-depth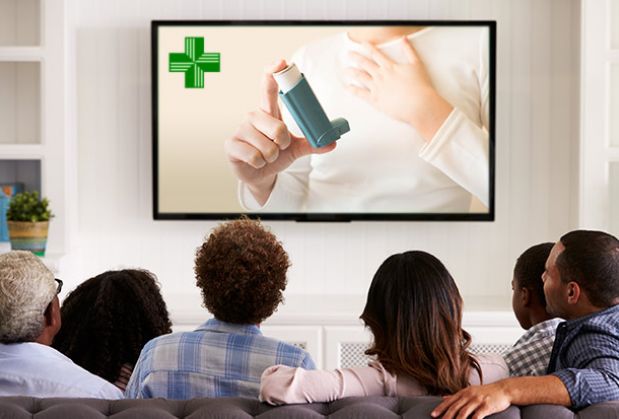 Unique research has examined how different groups view pharmacy's services for long-term conditions – and whether they need a marketing overhaul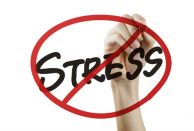 The RPS has used C+D's Salary Survey data as evidence that NHS England should fund a community pharmacy stress service. So what difference could this make to the sector?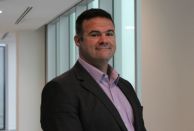 C+D news editor Grace Lewis spoke to Malcolm Harrison, chief executive of the CCA, about his long-spanning career in community pharmacy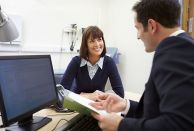 Following NHS England's publication of a funding deal dubbed the "biggest boost to primary care in 15 years", C+D sets out what it means for community pharmacists
Have your say
Would you be happy to dispense an alternative under a government 'serious shortage protocol'?
Yes, I would be confident dispensing an alternative (quantity/dose/form/therapeutic equivalent) as designated by the government
49%
Not sure. It would depend on the specific protocol
39%
No. I would never be comfortable dispensing an alternative (quantity/dose/form/therapeutic equivalent) without consulting the GP
12%