The responses from 141 Boots branch managers and "second or non-manager community pharmacists" to C+D's survey – which ran throughout October – revealed that 27% feel staffing levels are dangerously low.
In comparison, when asked "are staffing levels adequate in your pharmacy/pharmacies?", 23% of the total of 711 pharmacists employed across community pharmacy – including at Boots – who took part in the survey said they are dangerously low.
C+D's survey also found that 62% of Boots pharmacists feel staffing levels are "quite low" – compared with 55% of all employee pharmacists. And 11% of Boots pharmacists branded staffing levels "adequate" in their branches, compared with 23% across the sector.
Responding to C+D's findings, Boots pharmacy director Richard Bradley said the multiple now "employs more highly qualified, professional pharmacists in the UK than ever before".
"This is clearly a very small sample of our 6,500 pharmacists, but if any Boots pharmacist has concerns about local issues, we would encourage them to speak to their line manager or to their clinical governance pharmacist," he added.
BBC investigation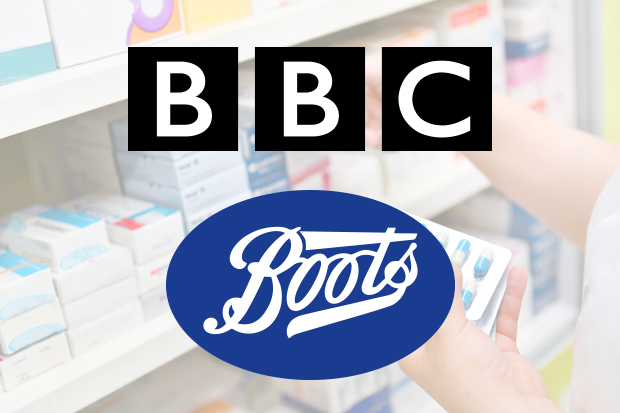 Mr Bradley's comments come in the wake of a BBC Inside Out programme – which aired on Monday (January 8) – investigating pharmacists' concerns over "workload pressure and patient safety" at Boots.
The BBC revealed that the General Pharmaceutical Council (GPhC) conducted an investigation into staffing levels at the multiple in 2016, following concerns raised by a former professional standards manager at Boots, who alleged that its "staffing model…could put patient safety at risk".
Mr Bradley told C+D that Boots uses "a model called allocation of colleague investment" to "accurately allocate resource to pharmacies based on workload".
This model is reviewed "every six months", he stressed.
"Unrealistic workload"
The BBC claimed Boots shared results of an internal survey, which revealed that "four in five pharmacists were either comfortable or neutral about their workload" at the multiple.
However, of the 141 employee pharmacists at Boots who responded to C+D's Salary Survey 2017, 83% said their workload was "often" or "always unrealistic".
Use C+D's interactive tool to compare pay and working conditions at the three largest pharmacy multiples.
Boots told C+D that its internal surveys paint a more representative picture of the views of the majority of its pharmacists. In its most recent survey – which was referenced in the Inside Out programme – 3,500 Boots pharmacists took part, compared to 141 pharmacists in the C+D Salary Survey 2017.
Mr Bradley told C+D: "At a time when the pharmacy sector is facing unprecedented challenges, we are investing heavily in our pharmacy business – in people, recruitment, technology and training.
"It is our priority to make sure all of our pharmacists have the right level of support so they can provide the best possible care to patients," he added.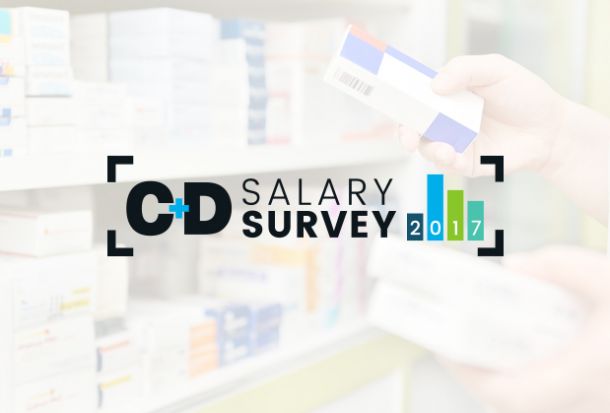 The C+D Salary Survey 2017 – which ran throughout October – was completed by a total of 1,754 pharmacists and pharmacy staff. C+D's ongoing coverage from the survey can be found here.