The Falsified Medicines Directive (FMD) – created to prevent counterfeit medicines from entering the European supply chain – will require every pharmacy in the UK to scan barcodes, check tamper-proof devices and 'decommission medicines' to prevent them from being reused, from February 9, 2019.
With just over five months to go, Boots told C+D it is "playing an active role in understanding and evaluating the requirements of FMD within the UK market and its implications on operational processes".
The multiple remained tight-lipped on the specifics of its FMD plans, but said it is "working through the Medicines and Healthcare products Regulatory Agency consultation and as key elements of the UK's FMD infrastructure are being put in place, we will continue to work towards its implementation in our pharmacies".
Well hoping for "minimal disruption"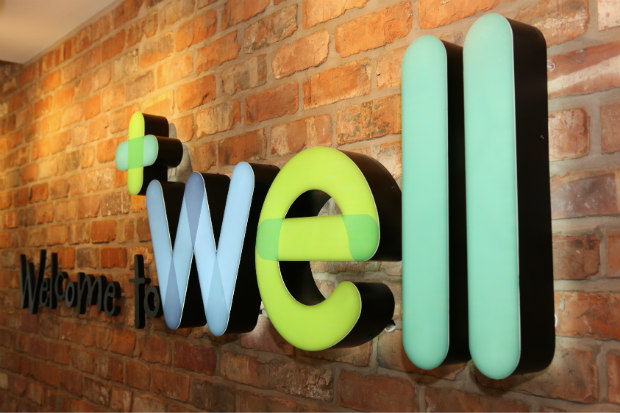 Well commercial director David Hamilton told C+D the multiple "continues to make progress towards being ready for FMD".
It is "actively contributing towards the existing cross-sector FMD National Working Group", with superintendent Janice Perkins working with the group to consider the patient safety implications of the EU legislation, he explained.
"Given the current uncertainties related to Brexit, we are working closely on our preparations with our patient medication record (PMR) provider," Mr Hamilton said.
"At the forefront of our planning is to make sure these changes cause minimal disruption to our colleagues and do not impact the customer service we offer across our pharmacies."
Rowlands has warned that the largest costs for pharmacy associated with the FMD have been "overlooked", while Lloydspharmacy and Day Lewis are both preparing to trial barcode scanners in certain branches.
Last week, Weldricks told C+D it will trial scanners in two of its 63 pharmacies next month.