The Department of Health (DH) announced yesterday (June 22) that Steve Brine, MP for Winchester and Chandler's Ford, has been appointed minister with responsibility for pharmacy.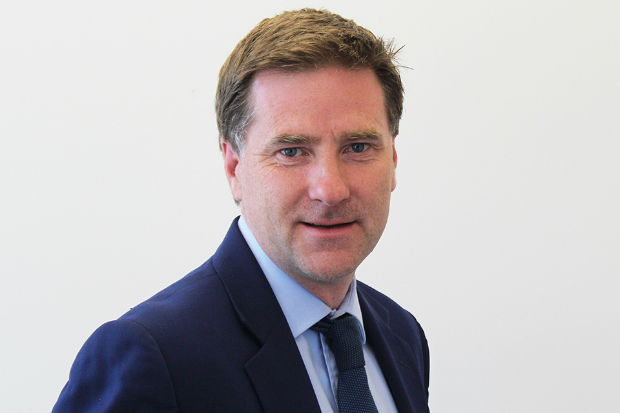 Mr Brine (pictured above) replaces David Mowat, who had remained as interim pharmacy minister since losing his seat in the general election earlier this month.
Mr Mowat's predecessor, Mr Burt, told C+D's editor on Twitter yesterday that "Steve will be an excellent minister".
"My only advice [to him] is to visit and listen – pharmacy has some first-rate voices," Mr Burt added.
However, Mr Burt declined to comment on C+D's question of whether Mr Brine "will have an opportunity to sway the DH's attitude to the sector within the new government, for example, the use and funding of pharmacies".
Mr Burt stressed this is "off my brief". "You must have a word with Steve himself," he added.
Mr Burt, who resigned as pharmacy minister in July 2016, warned the Sigma conference in February 2017 that different organisations speaking on behalf of community pharmacy "weakens" funding negotiations.
Read the Twitter reaction to Mr Brine's appointment here.