Pharmacist Laura Buckley, who regularly writes for C+D, told the programme about the struggles pharmacists have to obtain information on the causes of medicines shortages.

It's difficult, because we don't get a great deal of information about it," she said. "The information we have is so limited, we can't advise patients to the degree that we'd like to."

C+D editor James Waldron told the programme that communications across the supply chain need to be "tightened up".

Mr Waldron also explained why the "serous shortages protocols" produced by the government for various strengths of fluoxetine are one way that "relying on pharmacists being highly trained medicines experts" is helping to reduce the impact of shortages.

"We'd like to see more of these protocols rolled out, because at the moment there's only one drug that can benefit from this," he added.

Listen back to the programme on the BBC iPlayer – the segment on shortages begins at 32 minutes.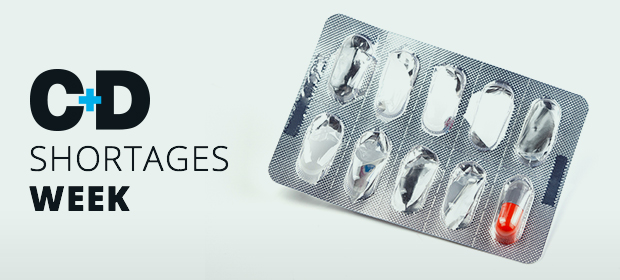 Exclusive findings on the breadth of shortages experienced by pharmacy teams was reported by features editor Thomas Cox as part C+D's Medicines Shortages Week. The resulting coverage appeared on many national newspapers, as well as BBC News and ITV.