C+D exclusively revealed in September that detailed proposals for pharmacy technicians to be handed legal responsibility for supervising the supply of prescription-only medicines (POMs) had been submitted to a Department of Health and Social Care (DH) programme board.
Following a backlash from many parts of the sector, C+D reported last month that the board has apparently gone "back to square one" on its proposals.
In documents published last week (March 6), the board revealed that a gathering of its 'partners forum' in February had produced a "key theme" – that "there is a need for better articulation of the board's remit on [pharmacy] supervision".
"What is the problem we are trying to solve?" the board asked in its notes from the meeting.
The board had used the meeting to "remind" attendees – which included representatives of the Pharmacists' Defence Association and the National Pharmacy Association – "that there are no firm proposals associated with the supervision of the preparation, sale and supply of medicines".
"Need for bigger picture"
The board also accepted "the need for a clearer view of the bigger picture" in regards to pharmacy supervision, "especially health policy across the four home countries".
It stressed "there is a difference between the role of a pharmacist and pharmacy technician".
"The topic of supervision should not be about trying to equate the two professions, but should include making better use of the rich skill mix in pharmacy."
"Any future legislation should be enabling – allowing pharmacy professionals and pharmacies to make their own decisions about how they should work as regards to supervision, to suit their operating model," the board added.
"A great deal of uncertainty and confusion"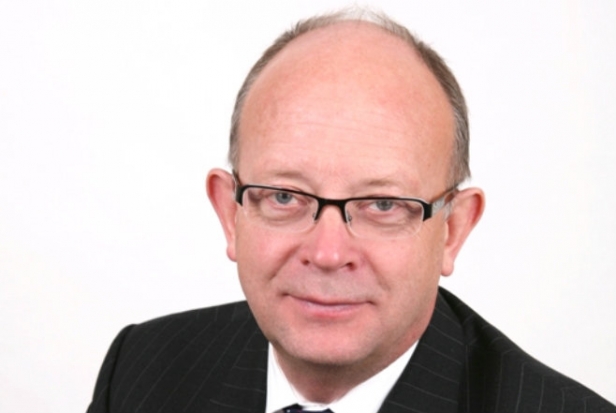 Board chair Ken Jarrold (pictured) said "there has been a great deal of uncertainty and confusion on what supervision means in the context of pharmacy".
"It is encouraging to hear that professional organisations are seeking views from their memberships to inform future discussion and the board is committed to further engagement with the partners forum."
What other "key themes" came out of the meeting on pharmacy supervision?
"It is essential that patient safety is not compromised as a result of any changes"

"The entire pharmacy profession wholeheartedly supports the need for patient access to pharmacists"

"Any changes should look to increase the opportunity for pharmacists to engage appropriately and effectively in clinical activity. There are some barriers that prevent them from doing this at present"

"It may be useful to draw on models of pharmacy practice internationally and also in hospital pharmacy settings in terms of skill mix, to see how these may translate to community pharmacy"

"It would be important to consistently engage the regulators for pharmacy and healthcare across the UK with any proposals"

"It was acknowledged that the situation in Northern Ireland is different, in the absence of registered pharmacy technicians. Any decision to register technicians there in the future is a matter for ministers, and would be subject to the usual government procedures."
Source: Rebalancing Medicines Legislation and Pharmacy Regulation Programme Board statement, March 6, 2018
Where does the sector stand on technicians supervising pharmacies?
In November, C+D gathered leading industry figures for a heated discussion on the pharmacy supervision proposals. You can listen to the full debate in the podcast below, or click here to find out C+D's highlights from the event.