"Don't expect the poor foot soldiers [of pharmacy] to deliver the unpleasant messages in the NHS," said Sandra Gidley, during a roundtable debate hosted by C+D in June.
The debate was prompted by NHS England's announcement in March that it is considering scrapping gluten-free foods, instant-release fentanyl, and travel vaccines – among other items – based on the recommendation of clinical commissioning group (CCG) representative body NHS Clinical Commissioners (NHSCC).
"Health professionals are being put [on] the frontline of explaining what [patients] can have," Ms Gidley said. "Politicians are ducking a wider public debate about what the health service can realistically afford."
Ms Gidley warned that plans to cut certain drugs and services from prescriptions could result in "second class health citizens", and added that a "blanket ban" on gluten-free products on prescriptions – as recommended by NHSCC – in particular could have an impact on families unable to afford these items.
Instead, she stressed that it is important to reframe the wider debate around what items and services are available on prescription, "so the patient realises they have a right to the basics, but not a right to choice because we can't afford that".
NHSCC admits health inequalities a "critical" issue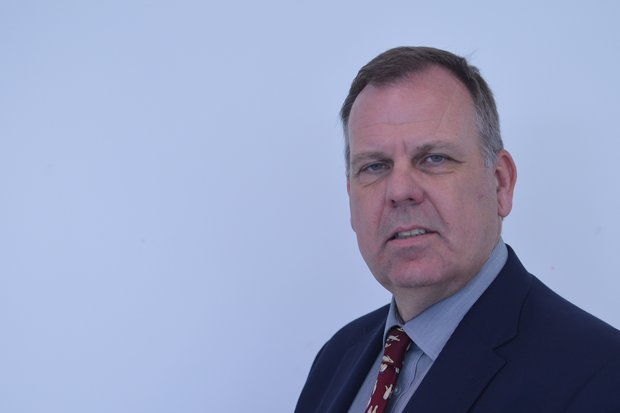 In response, NHSCC co-chair and GP Graham Jackson (pictured above) – who also attended the debate – said the issue of health inequalities is "critical and important".
"We don't want to widen the gap, but on the other side there is the inequality of provision," Dr Jackson said. "[The list of 10 drugs and services] is early work we can do to recycle valuable NHS resource back into better products for our patients."
Since the debate, NHS England has announced it is consulting on whether 18 items and services – which do not include gluten-free food – should "generally not be prescribed". Alongside these, NHS England announced it is gathering views on a further 3,200 items – including cough and cold remedies – to see whether they should also be barred from prescriptions.
What else was discussed at the debate?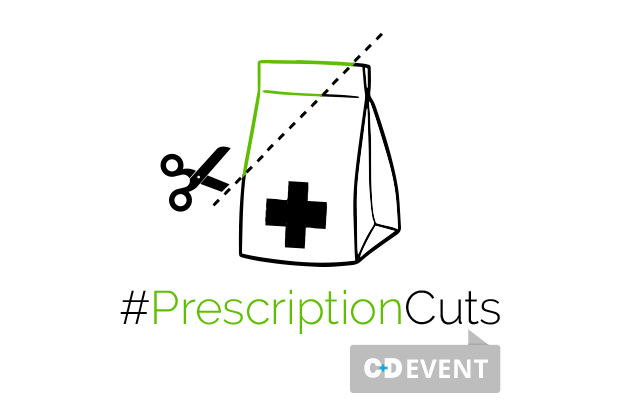 You can listen to the full debate in the podcast below, and read C+D's key points – including contributions from Coeliac UK and a London local pharmaceutical committee – here.