West Yorkshire-based Hobbs Pharmacy operates 14 pharmacies, including three former Lloydspharmacy branches it bought in January, its director Saeed Younis confirmed to C+D last week (February 26).
The three pharmacies are among the 190 "commercially unviable" Lloydspharmacy branches in England where parent company Celesio UK announced last October it will cease trading.
C+D has now confirmed the location of 57 of these pharmacies (see map below). The multiple declined to confirm the remaining 133 branches.
Mr Younis said the former Lloydspharmacy branches – in Maidstone, Kent; Amersham, Buckinghamshire; and Worthing, West Sussex – are all situated in health centres. The company "believes we can make them work" because "ours is a low-cost model", he told C+D.
"Lloydspharmacy will have costs that we don't have, [including] head office and area managers," Mr Younis said. "We can pedal a little bit faster than the larger firms and make changes more quickly."
Hobbs Pharmacy considered "lots of Lloydspharmacy sites" up for sale, but settled on the three branches because they all have "relatively stable [dispensing] volumes", he added.
The pharmacy in Bower Medical Centre, Maidstone (credit: Local Data Company)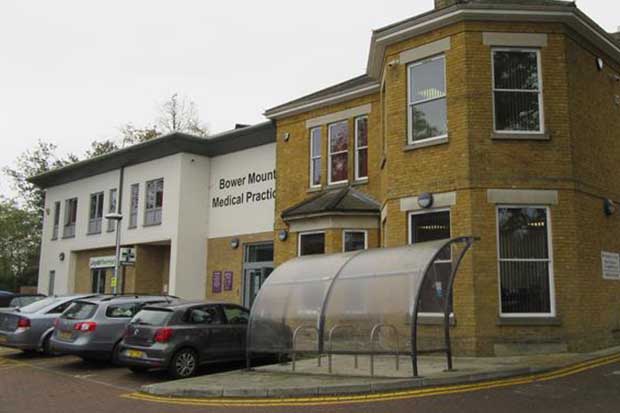 Where else has Lloydspharmacy ceased trading?
You can use C+D's map to view the location of each of the 57 Lloydspharmacy branches so far confirmed for closure or sale.
Branches confirmed for closure are marked in purple, while Lloydspharmacies up for sale are marked in blue. The branches that have already been sold are marked in orange.
This map is live, and will be updated as C+D confirms the locations of further affected Lloydspharmacy branches.

Looking to buy or sell a pharmacy? Browse C+D Marketplace for the latest listings