January concessionary prices updated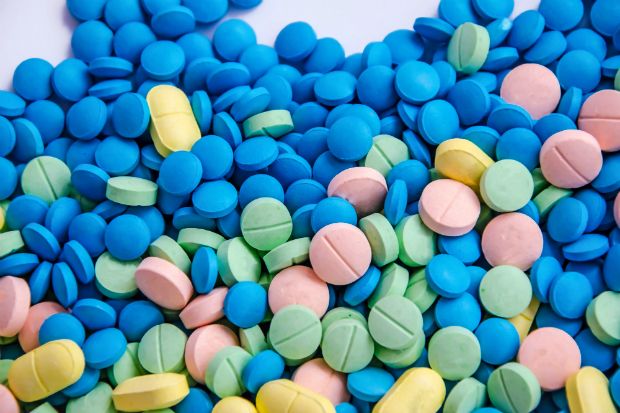 The Department of Health and National Assembly for Wales have agreed further concessionary prices for the following items for January 2017 prescriptions.
Leflunomide 
10mg
tablets (30)
£8.20
Leflunomide 
20mg
tablets (30)
£9.50
Ropinirole 
2mg
tablets (28)
£25.00
Zolmitriptan 
2.5mg
sugar-free orodispersible tablets (6)
£15.25
Initial concessionary prices were announced earlier this month.
Question:
How many times a month do you dispense ropinirole?