Contractors in England had been warned about it by the Pharmaceutical Services Negotiating Committee as early as October 2018, but there was little they could do to prepare for what the negotiator described as a "cashflow dip" in January.
A 3p reduction in the single activity fee – from £1.29 to £1.26 – was introduced in November, along with a category M clawback of £10 million a month until March 2019. But this double impact was not noticeable until the balancing payment for November was paid in the January end-of-month payment.
C+D spoke to three sector representatives* to find out how their businesses coped with the extra financial pressure, and whether there are any glimmers of hope on the horizon.
*The following conversations took place on March 7, the day before PSNC announced that interim funding for the sector would remain at its reduced level.
---
Hemant Patel, secretary of north-east London local pharmaceutical committee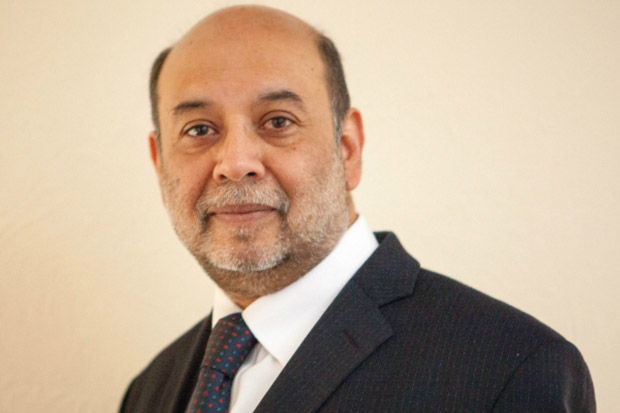 "January was difficult for most of our pharmacies in the area, which struggled with the payments. Just an hour ago a pharmacist rang and asked me: 'What are we going to do [when] community pharmacy finds itself in urgent care?'
"They're struggling, demoralised and having to a lot more work for the same dispensing fee. Trying to source medicines is a real headache and there is no extra fee [for that].
"At a local level, we are trying to make a difference by working with the sustainability and transformation partnership. While it's a little premature to say, green shoots of recovery are being seen. Certainly the ground is being prepared.
"Apart from helping morale, it should also open up opportunities for workforce development and for better local income. We don't believe there's going to be much improvement in dispensing fees, but we do believe locally we have a fair chance of being part of the new healthcare system."
---
Salim Jetha, chief executive of independent pharmacy group Avicenna, and owner of Lewis Grove Pharmacy in Lewisham, south-east London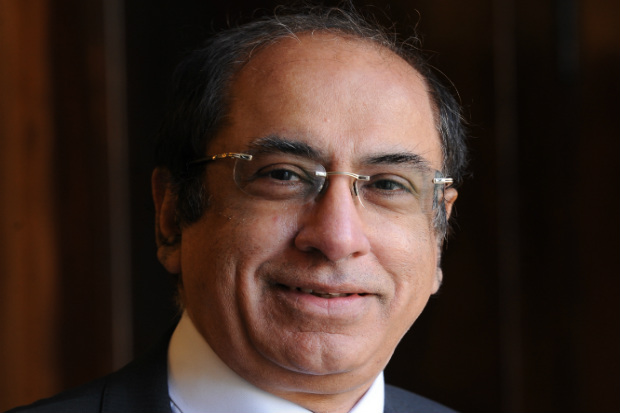 "People have seen a gradual reduction in their cashflow – peaking in January – and continuation of this trend. Morale is deteriorating fast, especially after a continuing run of various regulatory deadlines, spending time sourcing drugs, which is reimbursed below cost price with no legal right [for us] to refuse to dispense.
"Some have injected extra capital into their business. Some services, such as monitored dosage systems, deliveries and poorly funded local contracts, could come under threat."
---
A contractor in the south of England, who wishes to remain anonymous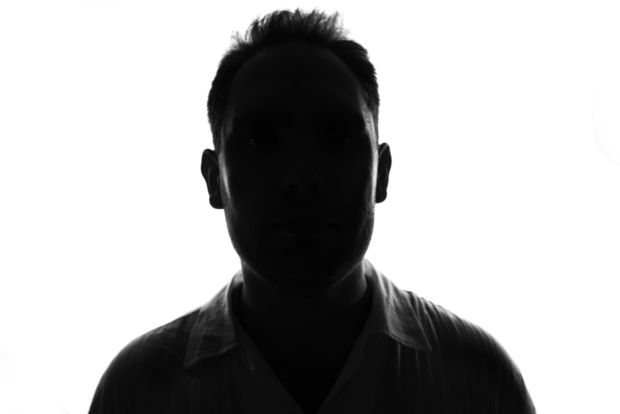 "We've recently sacked people. The advance we got for January was appalling, so we struggled to pay our suppliers, but that's nothing new.
"All the money in the business is put in by me. You work more hours, you do more paperwork. I don't contribute to a pension anymore.
"We're not charging for deliveries – that would decimate our business – and we're definitely not reducing our services. It's been relentless and we're going into the third year of this now. We're doing high volumes and being hammered – there's no other way to describe it.
"We've got a new pilot service where we're doing GP referrals to pharmacies. So we're busier with actual face-to-face interactions, as well as busier with prescriptions.
"What I'm hoping is that the new contract will help us deliver a service that I'm really proud to offer. What money there'll be in it, I really don't know."