The UK wholesaler said last week (March 31) that Mr Main had made a "significant contribution" to the business at a "transformative time" for the industry.
"I have decided that the time is right for me to step down from leading this great company and slow down the pace of my life for personal reasons," Mr Main said.
He added there were exciting times ahead for the business. "I am sure it will continue to develop and grow in the coming years," Mr Main said.
"Immensely proud" to join Alliance Healthcare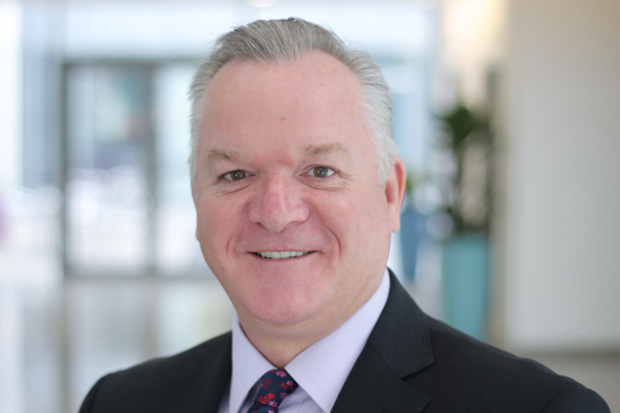 Julian Mount will replace Mr Main as managing director with immediate effect, Alliance Healthcare also announced.
Mr Mount (pictured) has "30 years' experience leading teams in business transformation, sales and marketing" and recently joined Walgreens Boots Alliance as acting director of global pharma relationships, Alliance Healthcare said.
Mr Mount said he is "immensely proud" to join Alliance Healthcare, while praising the work of his predecessor.
"The leadership, innovation and agility Alliance Healthcare has shown over the last decade will continue to be important to our customers, and our business, during this time of great change for healthcare in the UK," Mr Mount said.