Mr Murphy was "integral" to the launch of the organisation in 2003 and "presided over a period of constant growth", the PDA announced in a statement last Thursday (January 12).
Having joined as general manager in 2003, Mr Murphy was made director in 2008 and the PDA described his contribution as "outstanding".
"Always a calm source of wise advice and never afraid to take on large and powerful organisations, John Murphy's dedication to the PDA, his humour and sharp wit will be missed by all of us in the office," chairman Mark Koziol said.
Mr Murphy will remain a senior advisor to the PDA and continue as general secretary of the PDA union, it confirmed.
"We will keep you up to date around succession plans and upcoming activities," Mr Koziol added.
Following Mr Murphy's retirement and reflecting a "major restructuring" of the organisation, Tom Kirkbride has been appointed chief operating officer.
The PDA said that Mr Kirkbride brings a "wealth of senior experience from significant membership organisations" (see CV below).
It added that his experience in member-based customer service would "greatly strengthen the PDA's ability to offer a first-class service".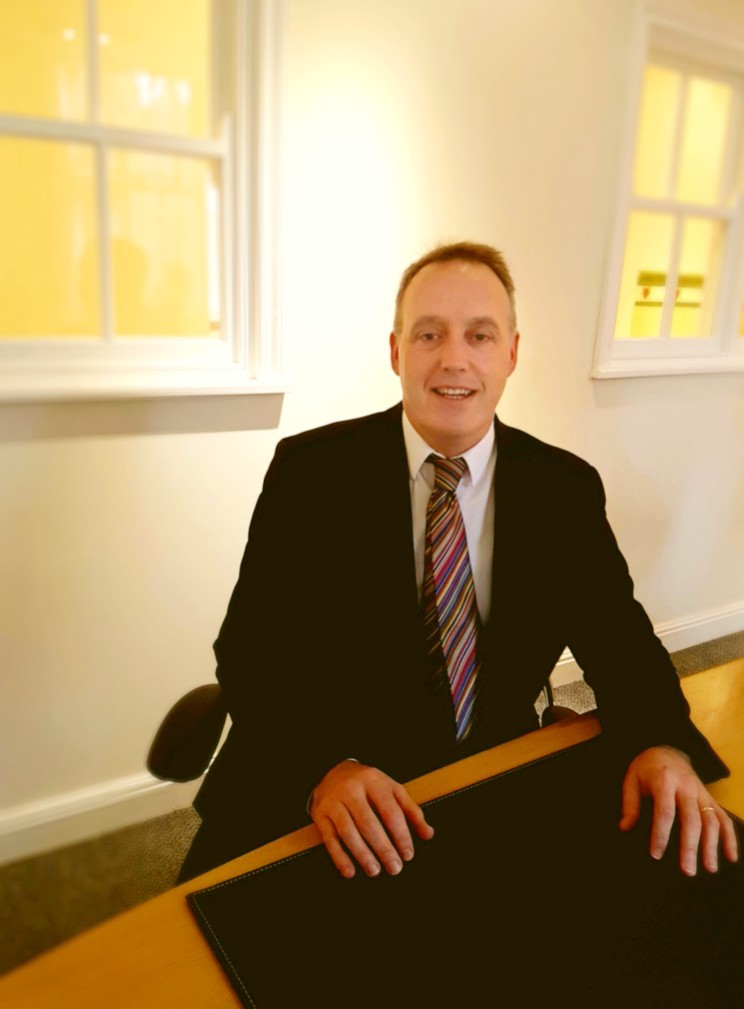 Chief operating officer
The Pharmacists' Defence Association, November 2016 - present
Director of registration
The Nursing and Midwifery Council, October 2015 - September 2016
Assistant director
The Nursing and Midwifery Council, December 2012 - October 2015
Head of compliace
The Royal Institute of Chartered Surveyors, January 2011 - December 2012
Customer service manager
The Law Society of England and Wales, October 2001 - 2010