March concessionary prices updated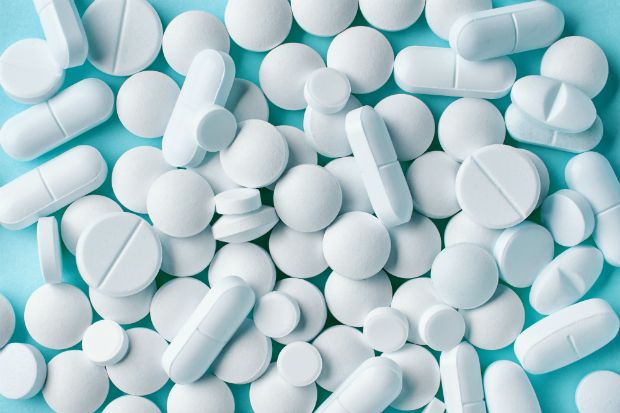 The Department of Health and National Assembly for Wales have agreed further concessionary prices for the following items for March 2017 prescriptions.
Buspirone
5mg
tablets (30)
£16.50
Leflunomide
10mg
tablets (30)
£7.76
Leflunomide
20mg
tablets (30)
£8.90
Nitrofurantoin
100mg
tablets (28)
£11.20
Initial concessionary prices were announced earlier this month. 
Question:
What do you make of these new prices?