The falsified medicines directive (FMD) – created to prevent counterfeit medicines from entering the European supply chain – will require every pharmacy in the UK to scan barcodes, check tamper-proof devices and decommission medicines to prevent them from being reused, from February 2019.
Although SecureMed – the UK group tasked with implementing the FMD – confirmed last month that IT service provider Arvato Systems would be supplying the database hub that will be used in the UK, it is up to each pharmacy business to decide how to implement a compatible IT system and scanners in their community pharmacies.
Not enough detail to make important decisions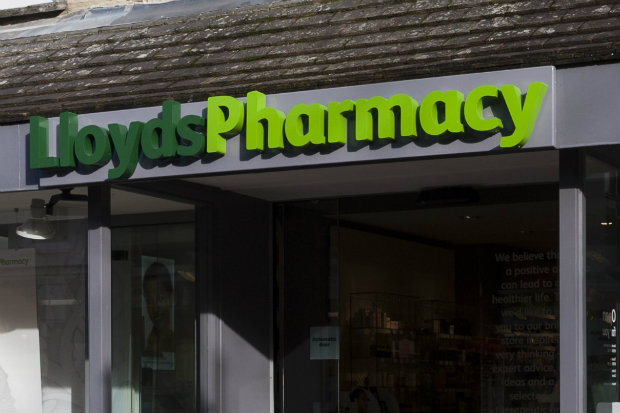 With just 18 months until the directive comes into force, Lloydspharmacy parent company Celesio UK stressed that it still does "not have the necessary level of detail to make important business decisions, specifically around how the directive is interpreted and adopted in the UK for community pharmacies".
"We are in the process of building the required IT system architecture," Celesio UK head of prescription assembly solutions Danny McNally told C+D last week (July 27).
"However, there are still some fundamental decisions to be taken by the competent authorities in the UK, which impact on the sector's ability to meet the timetable for full implementation."
Celesio UK is awaiting "a response and further guidance on this matter", he added.
"Deadline is not realistic"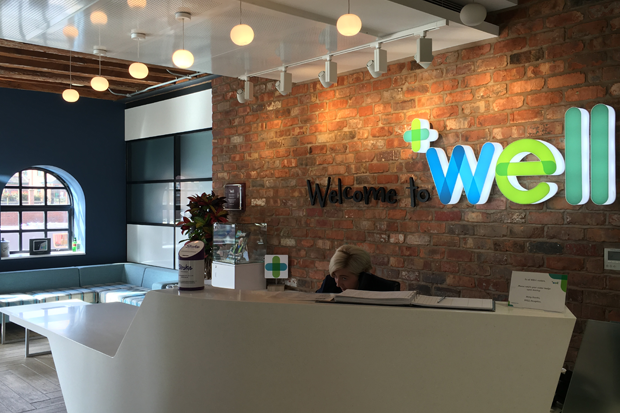 Well's commercial director David Hamilton also stressed that the multiple "urgently needs greater clarity on the detailed requirements of FMD".
Well is "currently in the scoping phase" and "evaluating how FMD could impact our internal systems and processes", he told C+D last week.
This includes "discussions about new hardware, such as installation of 2D data-scanning equipment in our stores", Mr Hamilton added.
"The work required to prepare all community pharmacies across the UK is huge," Mr Hamilton said. "We are urging key stakeholders to consider the most effective implementation strategy for the UK, and acknowledge that the February 2019 deadline is not realistic."
Understanding implementation
Boots told C+D it has "an active role" in work by parent company Walgreens Boots Alliance to "understand what will be required to implement FMD" in its pharmacies across Europe.
"This includes work to understand and prepare for changes to IT systems and operational processes in pharmacy and wholesaling."
Gareth Jones – the National Pharmacy Association representative on the SecureMed Group – told C+D last month that FMD is "not compatible" with hub-and-spoke dispensing, and that Brexit is creating uncertainty for the directive's implementation.