In a report assessing how the Department of Health and Social Care (DH) is preparing for a no-deal scenario, the National Audit Office revealed that the government had "recruited a network of pharmacists so that, should the number of shortages increase, there is a cohort of staff to manage and support the process".
While this team has been in place since March, "additional pharmacists are due to be recruited for October", the NAO said in the report, published on September 27.
C+D learned today (October 14) that the DH has recruited these additional pharmacists to work in its central team, tasked with handling any Brexit-related shortages.
In its report, the NAO also said the DH had informed it that it had "strengthened its communication routes to general practices and community pharmacists" in relation to medicine shortages.
Extra vaccines ordered
The DH announced today that it has ordered 400,000 extra doses of the adult flu vaccine for the winter period, as further preparation for a no-deal Brexit.
"Based on the vaccine uptake in 2018-19, there will be sufficient stock across all providers to meet the expected demand," it added.
Disruption processes reignited
Health secretary Matt Hancock said last week (October 8) that the government will "again be standing up" its national supply disruption response processes – first highlighted to the public in February.
"The processes will monitor the supply situation and coordinate actions to address supply disruption incidents after Brexit, where normal procedures are unable to provide a resolution," he added.
On October 3 – four days into C+D's Medicine Shortages Week – the DH granted its first "serious shortage protocol: for fluoxetine. The DH stressed that this measure was to address an existing shortage, and was unrelated to Brexit.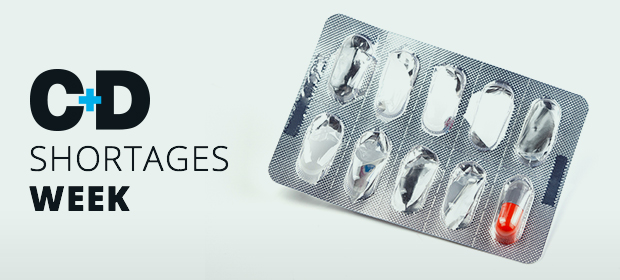 C+D spent the first week of October exploring the growing impact of medicine shortages on community pharmacy staff.
Read the coverage so far – which was picked up by many national newspapers as well as the BBC – and join the conversation by tweeting #MedicineShortagesWeek.