The PDA is calling for pharmacists working at "one particular pharmacy multiple" to get in touch if they are contacted by management and offered an exit package from the organisation, director of defence services Mark Pitt told C+D.
In an announcement published on the PDA's website last Friday (July 14), the association said it had seen an "unusual increase in the number of cases" of "longer-serving pharmacists" – aged forty and above – being called to meetings "with no notice", where management raise "alleged performance or conduct issues".
"Under the guise of a 'without prejudice' discussion, the management then offer the alternative of either a disciplinary process or an exit from the business with some small payment of compensation," the PDA said in its announcement.
Mr Pitt told C+D the PDA does not wish to name the multiple at this stage. "We are waiting for an explanation from the superintendent at present," he said.
Funding cuts speed up "cull" of pharmacists
Mr Pitt said "a lot" of pharmacists working for "other large employers" have also come forward with similar concerns, since the PDA flagged the issue with its members.
"Anecdotally, it is something we have suspected for a long time, but possibly the pharmacy [funding] cuts have sped up the cull of older, more expensive pharmacists," he suggested.
"Employers don't seem to appreciate the value that experienced pharmacists bring to their business, in terms of expertise and a knowledge base which significantly benefits patients and the business," he added.
Feeling the pressure of the funding cuts?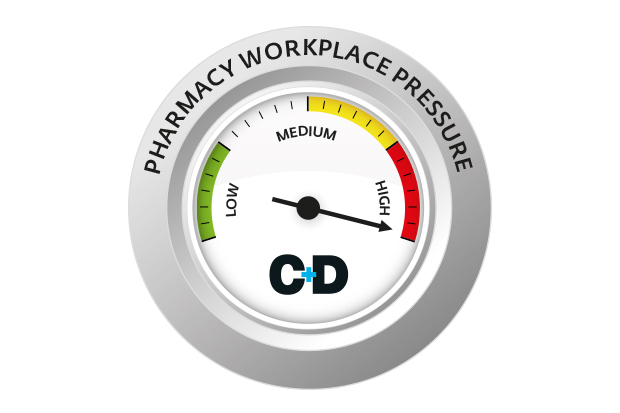 Have you noticed an increase in pressure at work as the funding cuts have started to 'bite'? Have you been asked to reduce your hours or increase the number of medicines use reviews? Or has a change of ownership affected your pharmacy?
Share your story with C+D by emailing us at this address with the subject "pharmacy pressures". We will respect all requests for anonymity.
Please provide as much detail as possible, including the relevant town or region.