To mark the 72nd birthday of the NHS on Sunday (July 5) acclaimed photographer Rankin captured the portraits of 12 individuals who have been critical in the country's response to COVID-19. .
Among the NHS professionals photographed was Ade Williams, superintendent pharmacist at Bedminster Pharmacy in Bristol.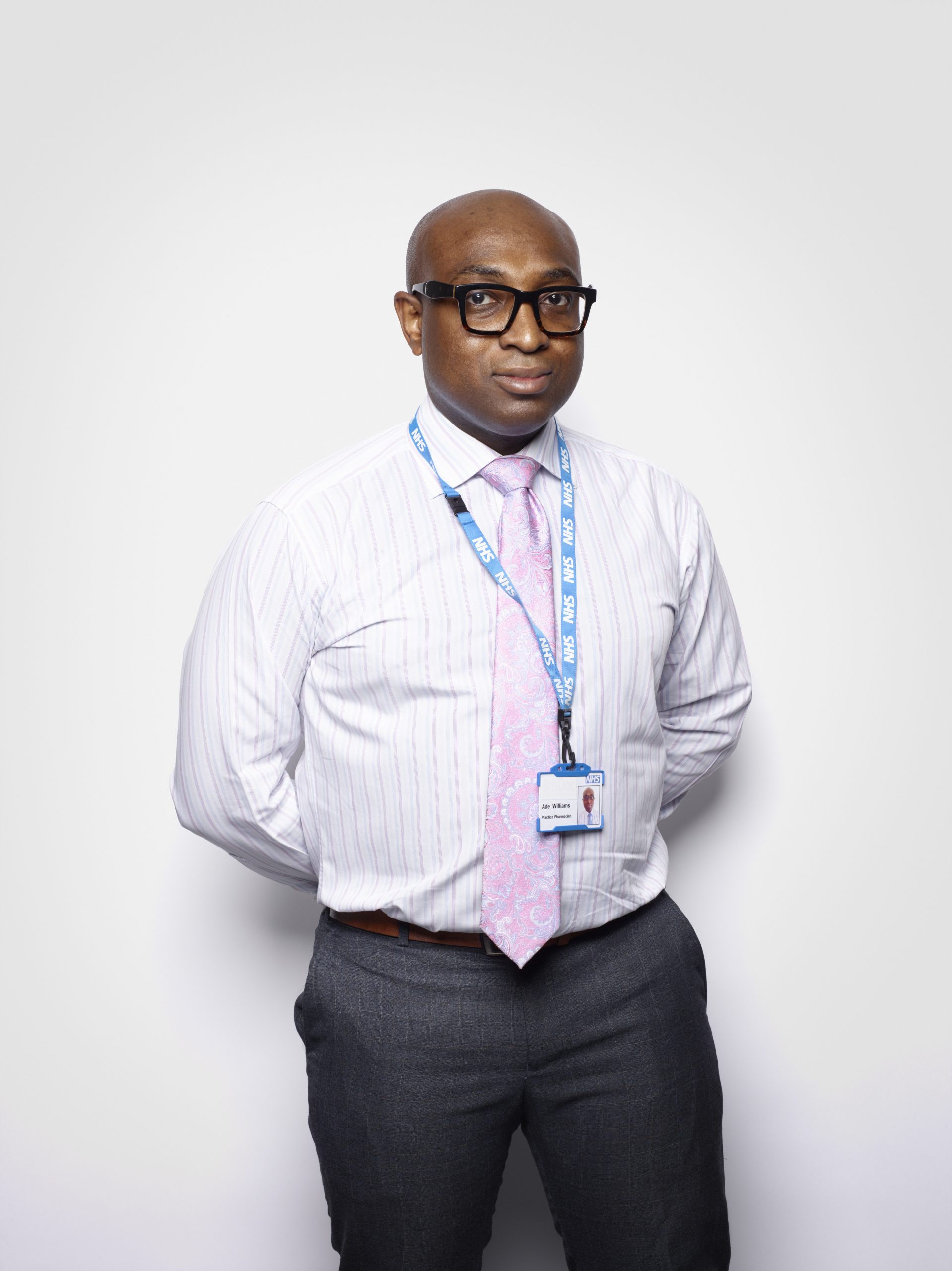 C+D spoke to Mr Williams yesterday (June 30) about his experience of being a part of the project, which he said helps  to both commemorate pharmacy workers who have died due to COVID-19, and "attest" to the way the sector has responded to the crisis.
"Like never before, the whole country has seen what pharmacy is about," he said. It's what we have always done in the background without much attention but, because of the crisis, we have had to do it where others have been less able to and we have done it in a way that has allowed people to grasp why we are so integral to the NHS family. 
Mr Williams said Rankin, who has previously photographed the Queen and the Rolling Stones, among others, "really wanted to understand what had been going on with pharmacy" and "to understand the diversity of pharmacy roles".
"One of the things that have happened [in response to COVID-19] is we have seen the whole profession, everyone who is part of the pharmacy family, coming together," he added.
The photographs were taken in Bristol around two months ago in a "socially distanced way", and Mr Williams said he was able to fit the shoot in to his lunch break between his duties as a pharmacist.
Alongside the portraits of NHS workers are their personal stories of working on the frontline, which can be viewed on the NHS England website. The photographs  will also be appearing at locations around the country this week, including billboards, bus stops and landmarks such as Piccadilly Circus in central London.