The investment was secured from healthcare-focused private equity firm G Square, the online pharmacy business announced today (March 26). The Business Growth Fund – which has been involved in pumping £17m into the company over the past two years – said it had "also participated" in the latest financing.
How will Pharmacy2U use the £40m?
The company said it will use the latest funding to "further invest in our technology to ensure we maintain the same high level of service as we grow".
"We believe digital transformation is essential to improving patient access to healthcare and easing the strain on the NHS, and believe that technology is now making a significant and much-needed mark on healthcare."
The company has experienced a "phenomenal period of high growth", it added.
"Positive disruption"
G Square founder and CEO Laurent Ganem said Pharmacy2U is "positively disrupting the healthcare industry in the UK".
"We are much impressed with Pharmacy2U's speed of growth, momentum in the sector, and remarkable customer experience," Mr Ganem added.
£20m loss for 2016-17
Last week, C+D reported that Pharmacy2U had posted a £20m loss for the 2016-17 financial year. The company attributed £14.4m of this to the "exceptional" costs of its acquisition of competitor Chemist Direct, which it bought for £40m in July 2016.
Read what two accountants made of Pharmacy2U's most recent financial report here.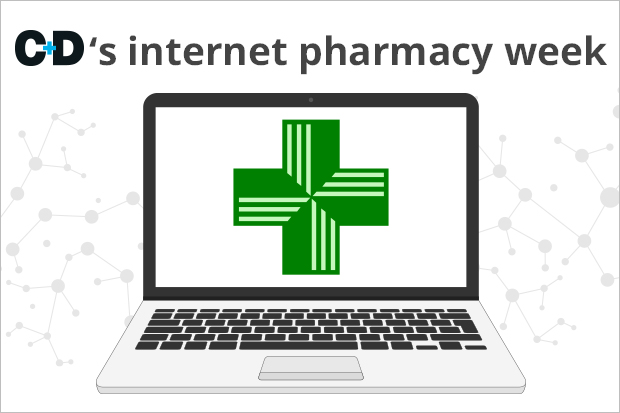 C+D explored the world of online pharmacies with an article every day last week. Read all the coverage here.