The Human Medicines (Amendment) Regulations 2019 order – which came into force on February 9 – includes provisions to allow pharmacists to dispense an alternative in accordance with a "serious shortage protocol" that could be announced by the government – rather than the prescription and without contacting the GP – in the event of a national medicines shortage.
The change to the regulations narrowly avoided being revoked – by 292 votes to 240 – in parliament on Monday (March 18).
The motion was tabled by shadow health secretary Jonathan Ashworth – who has a track record of holding the government to account for its approach to pharmacy funding and has visited several pharmacies while on the campaign trail.
Mr Ashworth explained his decision to C+D yesterday (March 20), arguing that the legislation "deserved full scrutiny and consultation" and "the way ministers tried to implement these changes looked like a worrying power grab".
He described himself as a "champion of community pharmacies", but said that having "talked to community pharmacists directly as a local MP, it's clear there has been concern over a lack of clarity from the government".
"It's important ministers fully communicate how the protocol will work," Mr Ashworth added.
"What's more, many patient groups have concerns about these changes, particularly those representing epilepsy and HIV patients, so it's important these points were raised in the debate."
"In no way a criticism of pharmacists"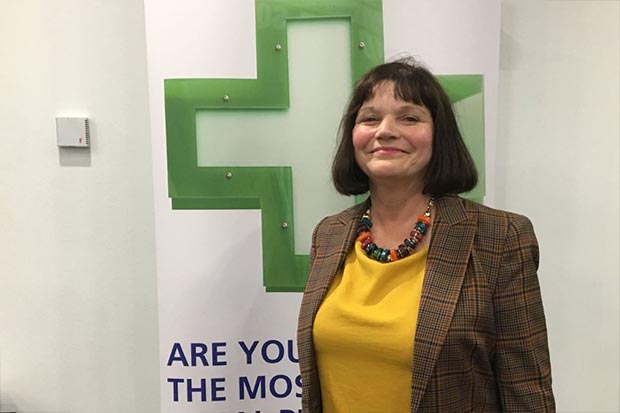 Labour MP Julie Cooper – a former pharmacy owner who has regularly championed the sector, and even appeared on a C+D podcast – also voted to revoke the shortages powers.
She stressed to C+D that her vote was "in no way a criticism of pharmacists".
"The regulations have been arrived at with little or no consultation," she explained. "There has been no attempt whatsoever to discuss these proposals with GPs, whose cooperation will certainly be needed."
"Further to that, there are many unanswered questions: crucially who will be liable should a serious issue arise? Will it be the government, the GP or the pharmacist who made the change?"
"It is totally disingenuous of this government – which has for so long disregarded the skills and expertise of community pharmacists – to suddenly want pharmacists to deal unilaterally with [its] failure to make adequate provision; the very same pharmacists that aren't trusted to have read and write access to patients' records."
C+D reported yesterday that a separate legal challenge to the shortages powers is ongoing.
Result
Would you be happy to dispense an alternative under a government 'serious shortage protocol'?
Not sure. It would depend on the specific protocol
41%
Yes, I would be confident dispensing an alternative (quantity/dose/form/therapeutic equivalent) as designated by the government
48%
No. I would never be comfortable dispensing an alternative (quantity/dose/form/therapeutic equivalent) without consulting the GP
11%