RPS English pharmacy board chair Professor Claire Anderson congratulated Ms Churchill on her appointment as pharmacy minister and asked her to continue the work of her predecessors around this "important issue", so pharmacists can "continue to provide safe and effective care", in a letter sent to the minister on August 9, and seen by C+D.
The RPS has already had "constructive discussions" with NHS England on workforce health, "and would ask for your support as we continue working with them and others across the profession", Professor Anderson added.
In January, Professor Anderson's predecessor – and current RPS president – Sandra Gidley handed a briefing document created by C+D to England's chief pharmaceutical officer Keith Ridge, to persuade him of the growing problem of stress among community pharmacists.
Investment and integration needed
Professor Anderson highlighted the NHS long-term plan's focus on the specialised skills that pharmacists have to offer, and further emphasised the RPS's call for pharmacists to be "better integrated across the health service".
She called for "much needed investment in foundation training and professional development", which will help the success of the long-term plan by "educating and training the workforce for the future".
Medicines shortages
The "uncertainty" around Brexit could have "wide-ranging implications for the supply of medicines", Professor Anderson warned in the letter.
The RPS would "continue to engage constructively" with the Department of Health and Social Care, to "mitigate the risks" that a no-deal Brexit may bring, including "new measures to further enable pharmacists to help alleviate potential serious medicines shortages", she added.
"We welcome the opportunity to discuss these issues further and would be happy to help facilitate a site visit to see pharmacists working first-hand."
C+D takes pharmacy pressures to parliament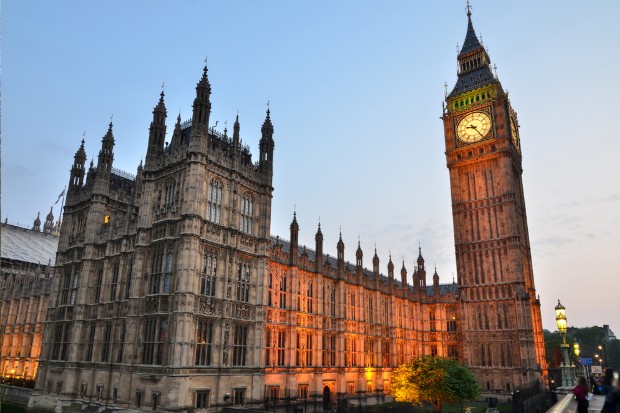 C+D – in partnership with Pharmacist Support – is heading to parliament on September 9 to highlight to MPs the growing issue of pressures on pharmacists.
Find out more about the event, and share your own experiences with C+D's features editor by emailing [email protected], or tweeting @ChemistDruggist.