Rosalind (Roz) Brewer, will join Walgreens Boots Alliance on March 15, taking over from Mr Pessina after six years as chief operating officer at the company.
She is currently chief operating officer and group president for coffeehouse company Starbucks and sits on the Amazon board of directors.
Prior to Starbucks, Ms Brewer was president and CEO of Sam's Club, the members-only warehouse channel of Walmart and in 2012 made history by becoming the first woman and first African American to lead a Walmart division. She is currently ranked 27 on business magazine Fortune's list of 50 most powerful women in business.
She also spent 22 years at "personal care" brand manufacturer Kimberly-Clark Corporation, starting as a scientist, having earned a bachelor's degree in chemistry from Spelman College.
Commenting ahead of her appointment, Ms Brewer said: "The healthcare industry is constantly evolving, and I am excited to work alongside the entire Walgreens Boots Alliance team as we deliver further innovation and positively impact the lives of millions of people around the world every day.
"This is especially true today as the company plays a crucial role in combatting the COVID-19 pandemic."
"Transformed and modernised" company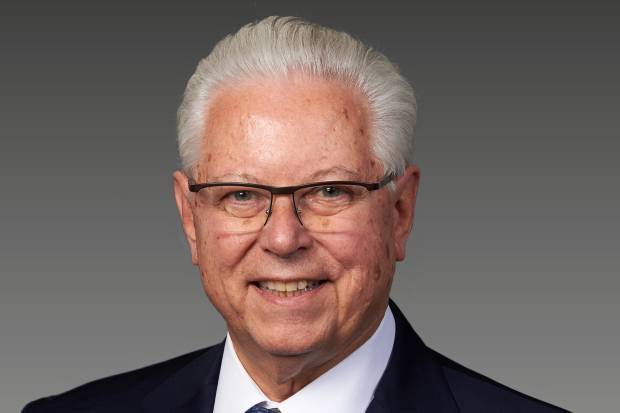 Mr Pessina – who will move to the role of executive chairman of the board of Walgreens Boots Alliance – has served as CEO of the company since the merger of Walgreens and Alliance Boots in December 2014.
During this time, Mr Pessina "transformed and modernised the company into a global pharmacy, health and wellness leader, significantly expanding Walgreens Boots Alliance's retail footprint and investing in digitalisation", Boots' parent company said.
Commenting on Ms Brewer's appointment, Mr Pessina said: "The board conducted an extensive search to identify an exceptional leader who will build on Walgreens Boots Alliance's track-record of success and take advantage of the many growth opportunities in many markets across the company. We are excited to have found that person in Roz."
Earlier this month, Walgreens Boots Alliance announced it had sold the majority share of its wholesaling arm Alliance to healthcare company AmerisourceBergen for £4.7 billion ($6.5bn).