The C+D Above and Beyond Award – sponsored by Accord – is returning for a second year, and once again gives C+D readers the opportunity to vote for the winner themselves.
There are 10 inspirational stories to select from, ranging from a pharmacy assistant whose CPR support helped save a patient's life to a dispenser who tracked down a missing customer.
Voting is open until Sunday, May 26, and readers can vote for one entry only.
C+D editor James Waldron said: "Even by the high standards set last year, this year's entries really blew us away.
"At a time of increased pressure for many pharmacies, I'm glad C+D is able to highlight the outstanding work that individuals at all levels of the pharmacy team do on behalf of their patients.
"Every one of the stories up for a vote is C+D Award-worthy, and I'm excited to see which one readers choose," Mr Waldron added.
Read each Above and Beyond entry and then vote for your preferred winner.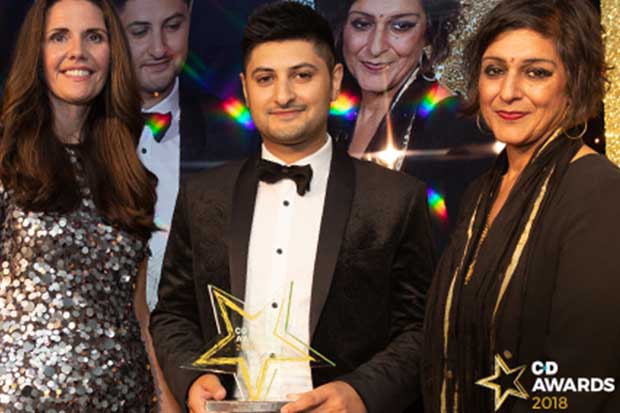 Last year, the inaugural Above and Beyond Award was won by Well Pharmacy relief manager Haroon Mahmood, whose story of offering two regular patients in their 80s support beyond the pharmacy proved a hit with C+D readers.
The winner for the 2019 Above and Beyond Award will be announced on June 6 at the C+D Awards at the Intercontinental O2 hotel in London. Tickets can be booked here.