Mike Hewitson: Proposals are "totally impractical"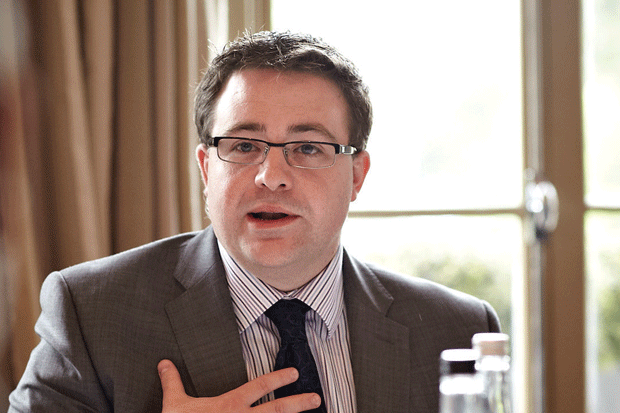 NHS England is currently consulting on the prescribing of NHS medicines for patients with certain minor ailments, including haemorrhoids, headlice, cystitis, and aches and pains.
The commissioning body wants people to self-care, which it believes could save up to £569 million a year, which it could then spend on other things. A wave of negative feedback about whether these proposals are fair on people with low incomes or chronic conditions meant NHS England adapted its original proposals, by suggesting a range of exemptions which could allow some groups to still receive NHS treatment.
The exemptions – which include requiring patients to prove to their GP that 'exceptional' circumstances exist that warrant them receiving NHS treatment – are completely unworkable and show no understanding of the real world in which patients live and clinicians practice.
Another proposed exemption is that GPs would be able to prescribe NHS treatment if it falls outside of an OTC product licence – which would require GPs to have an understanding of product licensing and its limitations. This is totally impractical, as anyone who has counselled patients on OTC hydrocortisone will be aware of.
Andrea James: People on low incomes will go without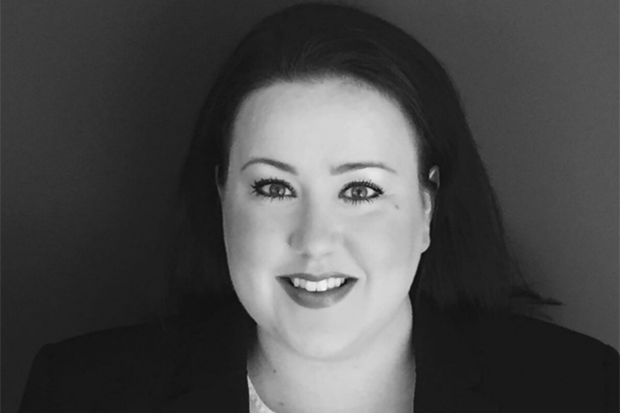 With my lay person/patient hat on, I cannot fault the basic premise of the consultation – that NHS England wants patients to purchase their own packets of paracetamol for the occasional headache, rather than attending their GP for a prescription at the NHS's expense.
However, the list of over 30 medical conditions covered by the proposals extends far beyond a simple headache. And considering how many people in the UK are already relying on food banks just to eat – according to the Trussell Trust charity, 1.2 million people used their food banks in 2016-17 alone – I believe the reality of this plan is that people on lower incomes will end up going without treatment for hugely unpleasant conditions like migraine, cystitis and haemorrhoids, because they cannot afford to pay for the medicines needed.
In my professional capacity as a lawyer, I act for many pharmacists as well as GPs, so I know that general practice is currently in a state of crisis. The latest figures from the British Medical Association indicate that 47% of GPs have unfilled clinical posts in their practices.
But NHS England appears to have given no consideration whatsoever to the thousands of GP hours which will be wasted explaining the new prescribing restrictions to patients, and then assessing whether patients are 'exceptional' enough to still get a prescription.
The impact assessment published alongside the consultation also makes for disappointing reading. It suggests there has been no meaningful consideration of the government's statutory duty to reduce health inequalities.
Regrettably, health and social care secretary Jeremy Hunt still seems to regard this duty as optional. This is particularly concerning in light of the ongoing Court of Appeal proceedings arising from his failure to properly understand this duty.    
Mike Hewitson is owner of Beaminster Pharmacy in Dorset and a board member of the National Pharmacy Association. Andrea James is a partner at law firm Knights 1759, and specialises in representing healthcare professionals.
The consultation will close on March 14 .