You are here
Alistair Burt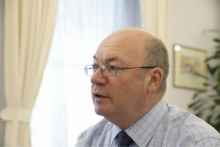 The Department of Health (DH) announced yesterday (June 22) that Steve Brine, MP for Winchester and Chandler's Ford, has been appointed minister with...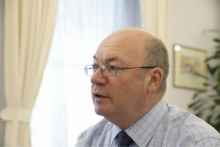 Alistair Burt MP, who resigned as pharmacy minister in July 2016, told the Sigma conference yesterday (February 13) that "pharmacy has got to be...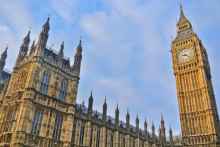 During parliamentary health questions in the House of Commons yesterday (December 20), David Mowat responded to a question asked by Scottish National...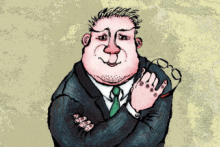 The autumn mists are gathering and the nights are drawing in, so gather round children, and let me tell you a fairy tale. Once upon a time, in a...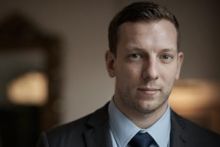 "The only thing we have to fear is fear itself." The words of US president Franklin D. Roosevelt were designed to allay the American public's fears...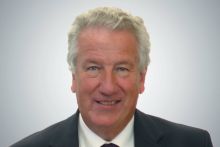 Mr Mowat has become parliamentary under secretary of state for community health and care and will take the pharmacy portfolio from Alistair Burt, who...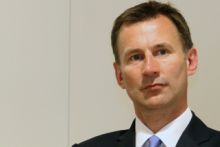 MPs from across the political spectrum took part in a parliamentary session about health on Tuesday (July 5). The answers supplied by Conservative...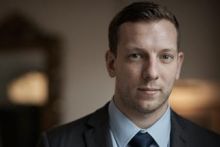 It's a disconcerting feeling when you're reminded that the people in charge don't always have a plan. Since the last issue of C+D went to print, we'...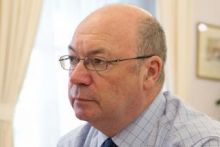 Pharmacy minister Alistair Burt has made the surprise announcement that he will resign from his post. Mr Burt announced in parliamentary health...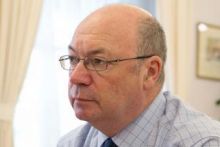 UPDATE - July 4, 3pm The Department of Health (DH) told C+D this afternoon that although an impact assessment may not have existed at the time it...
Pages
SIGN UP FOR
OUR NEWSLETTERS
C+D

Daily Bulletin

• C+D

CPD Bulletin

• C+D

Saturday Review

• C+D

Careers Bulletin

• C+D

Briefing Newsletter