You are here
analgesics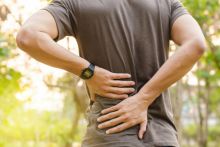 From this pharmacy CPD module on lower back pain and sciatica you will learn about: What conditions can cause lower back pain and when patients...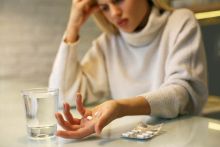 In January, Steve Brine commissioned Public Health England (PHE) to investigate why the prescribing of "addictive medicines" has risen by 3% over the...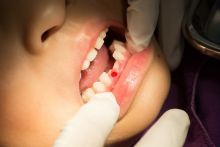 A project run by NHS England, Queen Mary University of London and Healthy London Partnerships is looking to "harness" the interactions between...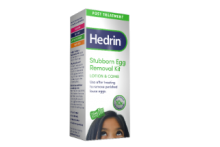 Hedrin launches loosening lotion to tackle stubborn eggs Thornton & Ross has expanded its Hedrin headlice range with a new lotion targeted at...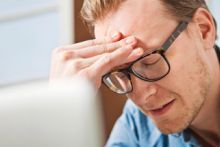 The UK market for analgesics is large and complex, with sales topping £213 million in 2015*. This was a marginal increase of 0.4% from the previous...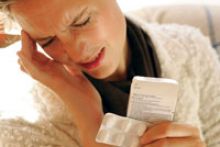 It's a category that generates well over £200 million in sales every year. Nearly two thirds of the UK's adult population buy an analgesic at...
Manufacturer Auden Mckenzie has "high hopes" for its pharmacy-only topical analgesic Denela. The manufacturer told C+D it was confident that...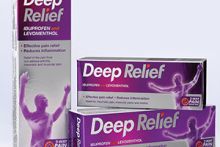 Seventy per cent of pharmacists understand the ingredients and uses for topical analgesic Deep Relief, a competition run by manufacturer...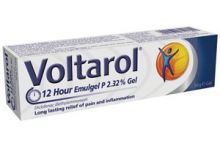 Novartis has launched a £2.2m television advertising campaign to promote its Voltarol 12-hour pain relief gel. The advertisements launched last...
The MHRA has issued a fresh warning against selling large quantities of OTC analgesics because of a complaint about the sale of 96 aspirin tablets...
Pages
SIGN UP FOR
OUR NEWSLETTERS
C+D

Daily Bulletin

• C+D

CPD Bulletin

• C+D

Saturday Review

• C+D

Careers Bulletin

• C+D

Briefing Newsletter